School / Sports News - February 19, 2018
---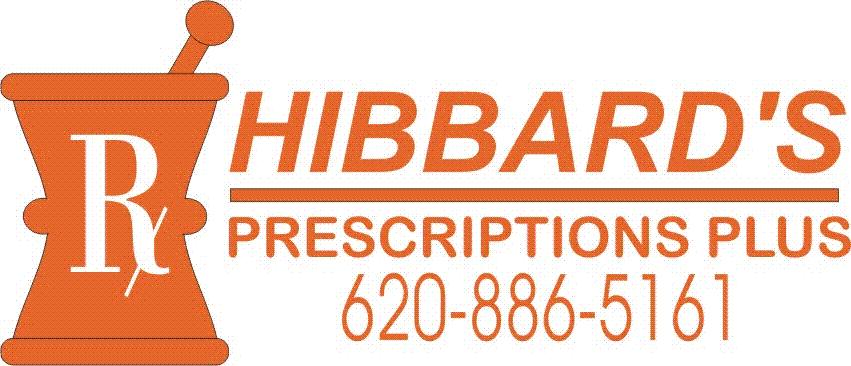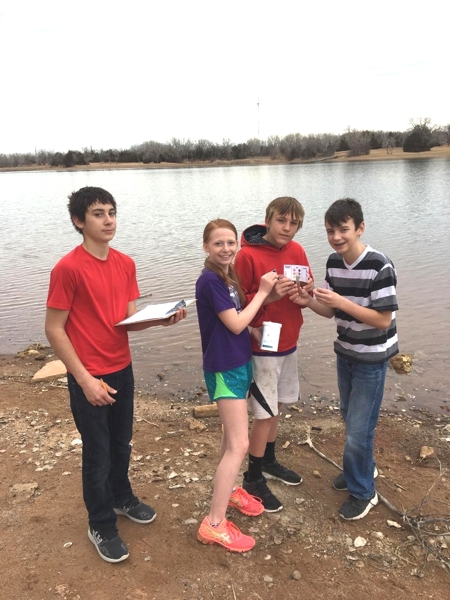 Courtesy Photo
Water testing
ML Junior High Science Instructor Mr. Nathan Honas took advantage of the gorgeous weather we were blessed with on Thursday by having his students venture outside and collect Barber County Lake water to monitor its PH level, amount of oxygen, and turbidity. LOVE SMALL TOWN LIVING AND BIG TIME TEACHERS!!
The students collecting the water samples were 7th graders (L to R) Ruben Corral, Laylah Gleason, Jaden Jackson, and Easton Hrencher.
read complete story in our hard copy edition or subscribe online
Click Here for complete school news
Premiere Inside
School
Sports
Record
Local
Deaths
Opinion
KWIBS
Classifieds
Business Dir.
Subscribe
Ad Information
Staff
Contact Us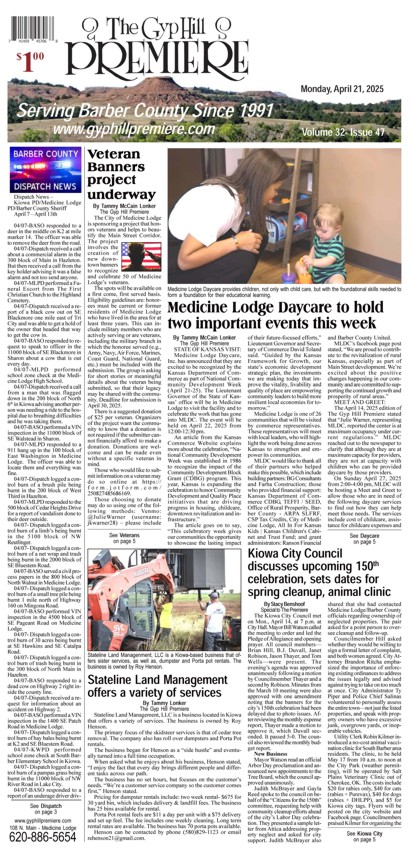 Warp Your Favorite Local Person. A Different Victim Each Week!!