School / Sports News - December 11, 2017
---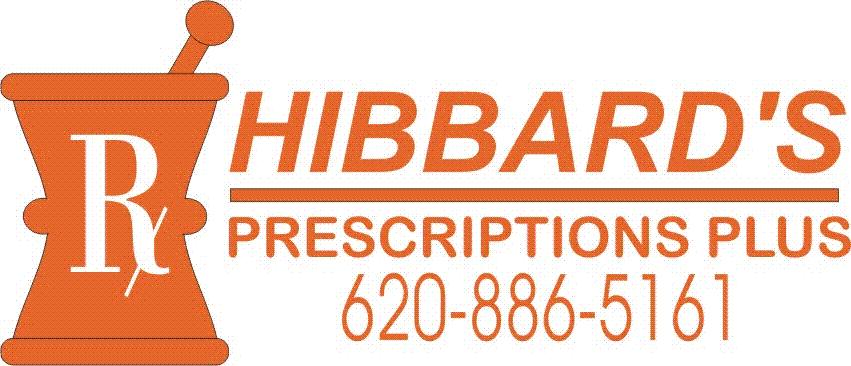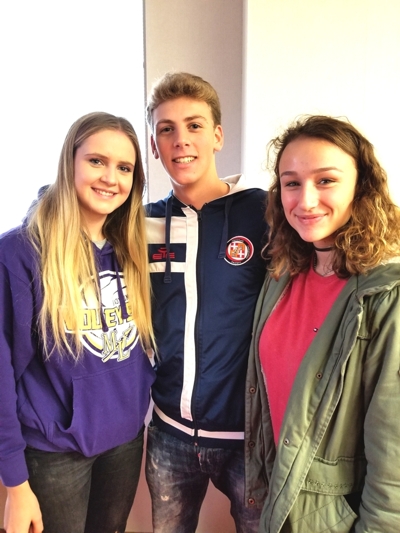 Courtesy Photo
Exchange students present DKG program
Three exchange students at Medicine Lodge High School presented the program at the November 11 Gamma Iota chapter meeting of Delta Kappa Gamma. DKG is an international honor society in seventeen countries for women educators.Gamma Iota members reside in Barber, Kingman and Harper counties. The meeting was held in the Sunflower Room at Peoples Bank in Medicine Lodge. Elsa Gabalier, Alessandro Bonagura and Lilou Dubruque shared their experiences as exchange students and participated in a question-and-answer session. John Nixon, parent sponsor, also attended the program. Chapter members were honored to have the opportunity to visit with such exemplary representatives of their countries.
Barber County members Barbara Hawkins, Bonnie Dafforn, Betty Dirks and Elaine Trantham served as hostesses. Joyce Kaup, Anthony, presided at the meeting in her role of vice president in the absence of Dana Hall, Harper, president. Other officers participated: treasurer Pat Hampel, Kingman, and secretary Cynda Carr, Wichita.
Carr shared the moment of inspiration by reading an essay, "What Veterans do for a Country." Members answered roll call by sharing countries they have visited or would like to visit.
Correspondence included a thank you card from Myrel Carr's daughter for the red rose and importance of Delta Kappa Gamma in her mother's life before her death. Mrs. Carr was a 35-year member of Delta Kappa Gamma and received a state Travel Study Award in 2002. A book will be placed by the chapter in the Anthony Public Library in memory of Mrs. Carr.
read complete story in our hard copy edition or subscribe online
Click Here for complete school news