School / Sports News - December 9, 2019
---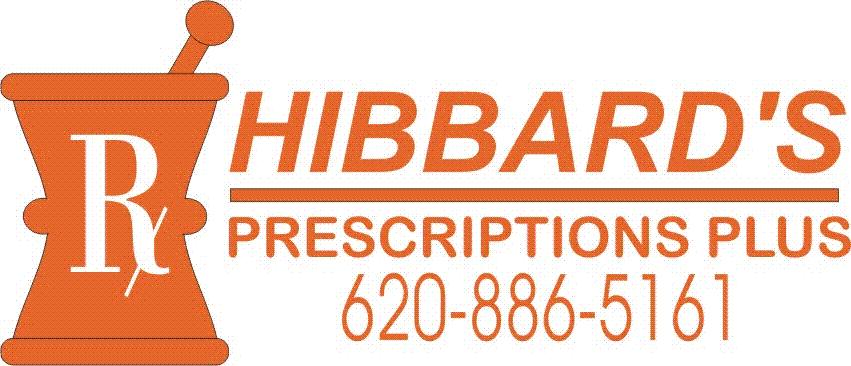 read complete story in our hard copy edition or subscribe online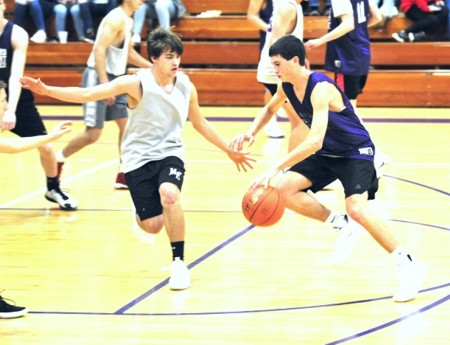 B. Clouse Photo


MLHS Scrimmage
Tuesday, December 3rd MLHS hosted a scrimmage in preparation for the 2019-2020 basketball season. Pictured above is Dasik Clouse guarded by Aiden Guy. The Indians hosted Chaparral on Friday.

Junior High Kicks off Basketball Season
By Krista Gerstner
MEDICINE LODGE - On Monday, November 11, the Medicine Lodge Junior High Basketball teams set out to showcase their talents and hard work against the Douglass Bulldogs. The boys' team, coached by Judd Dohrmann (seventh season) and Shane Hahn (sixth season), traveled to Douglass. The eighth grade team fell short, while the seventh grade and JV teams captured their first wins. The team has since traveled to Cheney, Chaparral, Cunningham and Colwich, and hosted St. Marks. The eighth grade team is 2-4, the seventh grade team is 2-3, and the JV teams have a combined record of 6-3. The teams will play again at home against Skyline on Monday, December 2nd.
The girls' team coached by Nathan Honas (third season) and Mel Hrencher (first season) have hosted Douglass and Chaparral, and traveled to Cheney, Cunningham, St. Marks, and Colwich. The eighth grade team is currently 5-1, the seventh grade team is 1-4, and the JV team is 1-2. They travelled to Skyline on Monday, December 2nd.


Premiere Inside
School
Sports
Record
Local
Deaths
Opinion
KWIBS
Classifieds
Business Dir.
Subscribe
Ad Information
Staff
Contact Us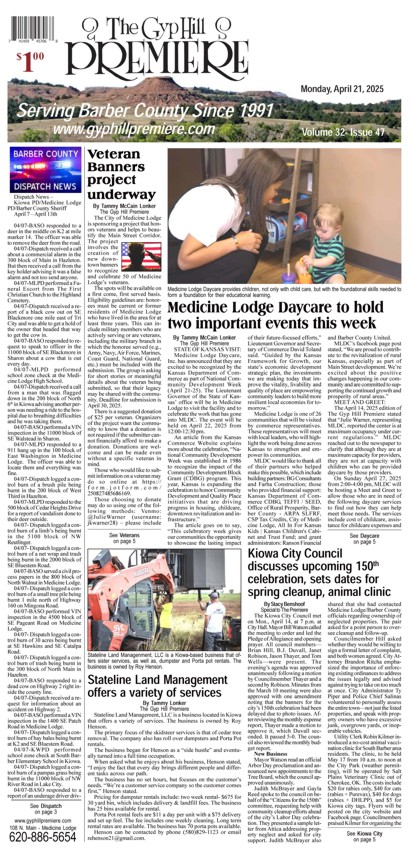 Warp Your Favorite Local Person. A Different Victim Each Week!!