School / Sports News - August 25, 2014
---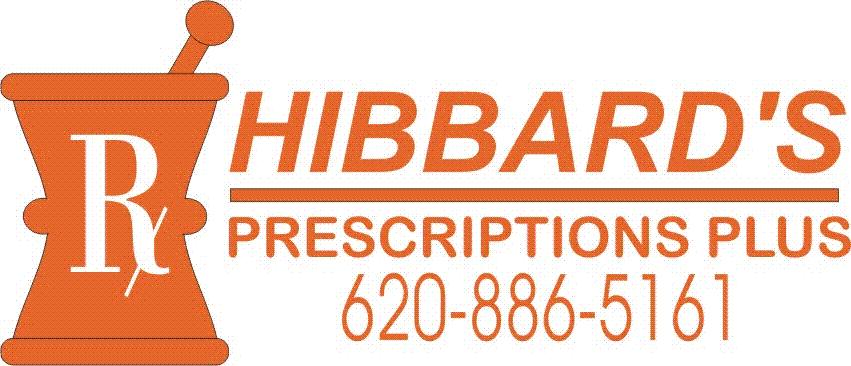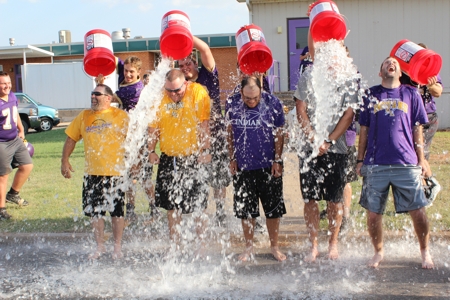 K. Noland Photo
Coaches get iced down for ALS!
The ALS Ice Bucket Challenge was accepted by MLHS Football Coaches (order left to right): Mike Stull, Brock Bender, Josh Ybarra, Judd Dohrmann and Shane Hahn. Five cold buckets of ice waited for them Wednesday, August 20, 2014 after their afternoon practice with the Medicine Lodge Indians. Although the temperatures were soaring above 100 degrees, the coaches admitted it was still very cold and painful! The challenge was given by Tim and Cheryl Winter and carried out by members of the football team. Coach Ybarra accepted the challenge on behalf of his coaching staff and then passed the challenge along to the Chaparral High School Football Coaching Staff. Since the ice bucket challenge began, the ALS Association was able to raise nearly $16 million from July 29 through August 18—an incredible figure, given that for all of 2012, the organization pulled in about $19 million.
Click Here for complete school news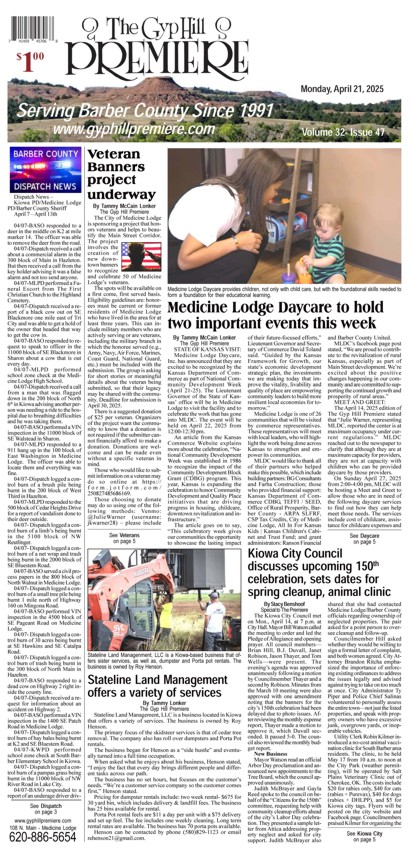 Premiere Inside
School
Sports
Record
Local
Deaths
Opinion
KWIBS
Classifieds
Business Dir.
Subscribe
Ad Information
Staff
Contact Us

Warp Your Favorite Local Person. A Different Victim Each Week!!