School / Sports News - October 20, 2014
---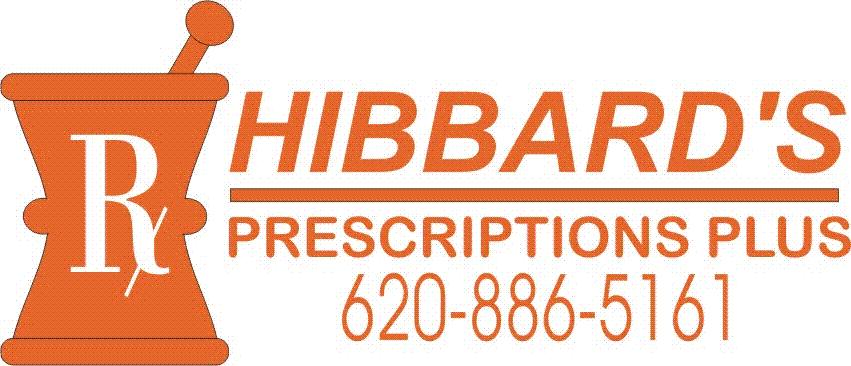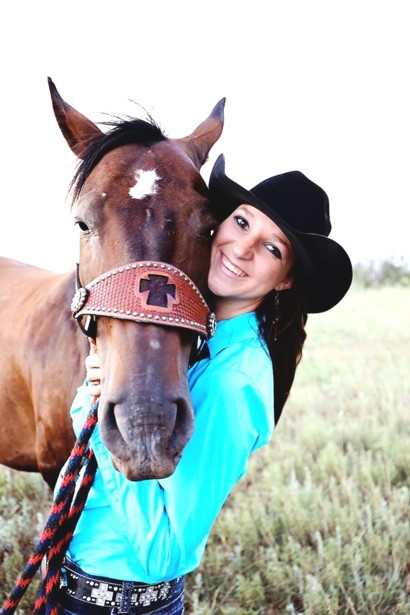 Daityn Rucker and her 13 year old bay, Roy
Rucker takes 2nd at Royal Invitational
By Doris Sorg
The Gyp Hill Premiere

Daityn Rucker, 17 year-old senior at Medicine Lodge High School, recently competed in Barrels in the American Royal Invitational at the American Royal Complex in Kansas City, Missouri. She took home 2nd in Slack in the Senior Division. Rucker, the daughter of Dusty and Jamie Rucker of Sharon, laughed as she explained, "I've been doing this a long time, since I was two."
Barrel racing is where the horse and rider attempt to complete a clover-leaf pattern around preset barrels in the fastest time. The timer begins when horse and rider cross the start line, and ends when the barrel pattern has been successfully executed and horse and rider cross the finish line. There are many factors involved in making a quick and successful run; the rider's horsemanship abilities and the horse's physical and mental condition are all important as well as the type of ground in the arena.
Daityn has participated in many rodeos over the years including being involved in the Kansas High School Rodeo Association events. Necessary application papers for the American Royal Invitational Youth Rodeo had to be submitted months before the event.
The American Royal Association is a not-for-profit 501(c)(3) corporation that has been a Kansas City tradition since 1899. Every year more than 270,000 people attend events at the American Royal Complex. American Royal gave away over $1million in scholarship and educational awards in 2013.
Contestants are selected based upon their rodeo accomplishments, academics, leadership, and community service. Daityn was selected as a contestant.
She was a participant in the Senior Division Slack that was held on Tuesday, September 23, 2014. Competing against 50 girls, she completed her run in 14.889 seconds, .364 of a second behind first place.
Daityn is happy with her time and gave credit to her 13 year old bay, Roy, who she has owned for 2 years. The hours the two have put into practice showed in seconds in the arena.
Click Here for complete school news
Premiere Inside
School
Sports
Record
Local
Deaths
Opinion
KWIBS
Classifieds
Business Dir.
Subscribe
Ad Information
Staff
Contact Us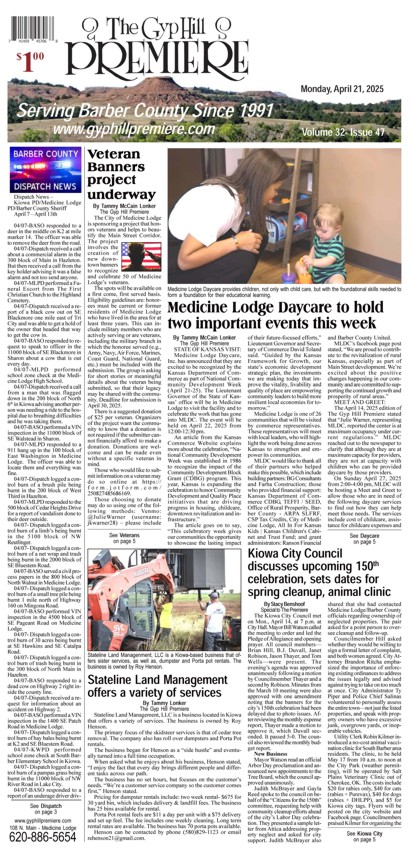 Warp Your Favorite Local Person. A Different Victim Each Week!!