School / Sports News - October 15, 2018
---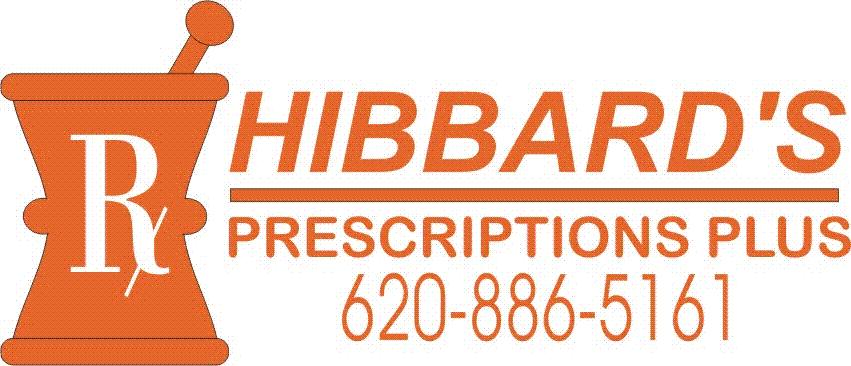 read complete story in our hard copy edition or subscribe online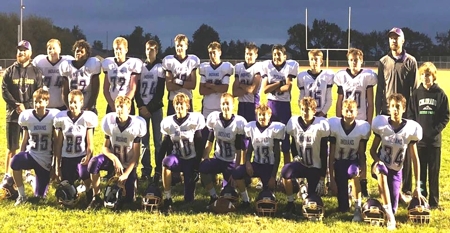 Indians Undefeated!
AND THEY DID IT!! Our Medicine Lodge Junior High Football team won at Belle Plaine Thursday, October 11 by defeating the Dragons and earning themselves an UNDEFEATED SEASON! If historical information is correct, this feat hasn't been accomplished by our Junior High team since the middle 1990's!! WAY TO GO, INDIANS! Those dedicated team members making this DREAM A REALITY are as follows: (Back Row) Asst. Coach Tim Morford, Matthew Piper, Harlem Miller, Robbie Schwerdtfeger, Adyn Keimig, Cauy Scripsick, Ruben Corral, Aiden Guy, Eric Wells, Jake Fisher, Levi Brown, Head Coach Nathan Honas, and Manager-Talon Phipps.
(Front Row) Carter Cunningham, Drake Schmidt, Ethan Simmons, Michael Bowen, Jace Cox, Adler McDonald, Derrek Randels, Alexavier Nittler, Tylor Garten, and not pictured is Eddie Castaneda.
MIGHTY PROUD OF YOU, MEN! And thanks to all the parents and fans for your support on and off the field!
Click Here for complete school news
Premiere Inside
School
Sports
Record
Local
Deaths
Opinion
KWIBS
Classifieds
Business Dir.
Subscribe
Ad Information
Staff
Contact Us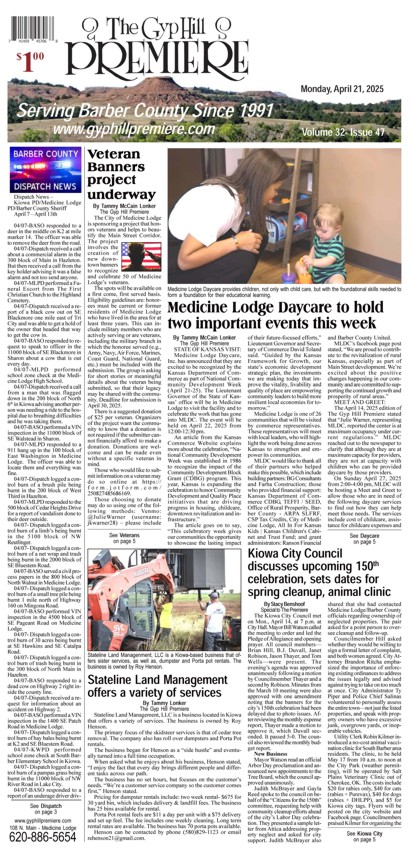 Warp Your Favorite Local Person. A Different Victim Each Week!!