School / Sports News - November 12, 2018
---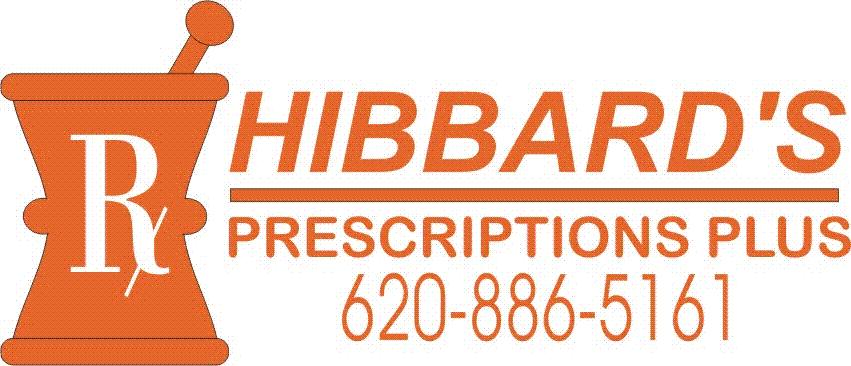 read complete story in our hard copy edition or subscribe online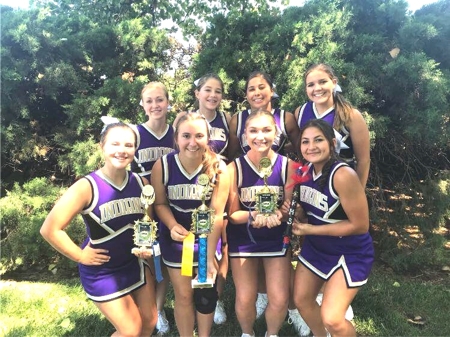 MLHS Cheerleaders competing in Topeka
Medicine Lodge High School Cheer Coach, Jodi Lonker and her cheerleaders will be heading to the KSHSAA Game Day Showcase Competition on November 17 at the Kansas Expocentre in Topeka. This is only the second year that Kansas has had a State High School cheer competition. The girls are ready to compete three rounds of preliminaries; Crowd leading, Band Chant, and Fight Song. After all 22 teams in the Class 2-1A division have completed each round of preliminaries, the top six scoring teams advance to finals. In the final competition, we will have 3 minutes to perform our Band Chant, Crowd-Leading, and Fight Song back-to-back.
They have been working so hard since football season to prepare for this. The last few weeks include early morning, as well as their usual evening practices. They have incorporated a stunt into the Fight Song and have been using songs to engage the crowd in an effort to gain points and attention from the judges.
The Medicine Lodge High School cheerleaders are: Seniors Lanie Carr, Makalah Henke, and Brooklyn Hernandez; Junior Kate Young; Sophomores Alley Collins and Shiloh Carr; and Freshmen Caity Cline and Hadley Woods.
Click Here for complete school news