School / Sports News - March 27, 2017
---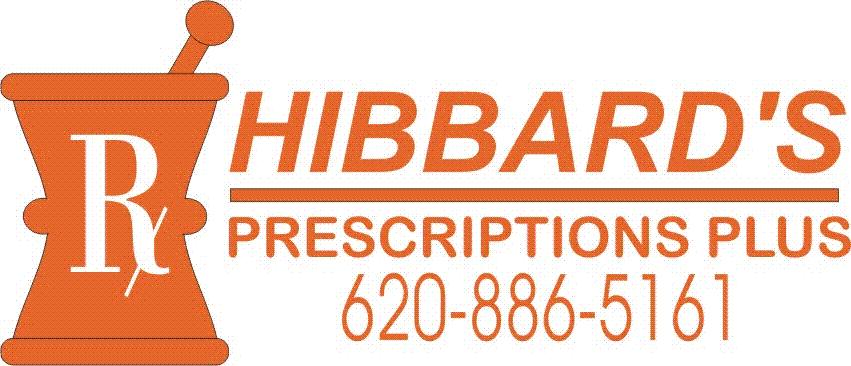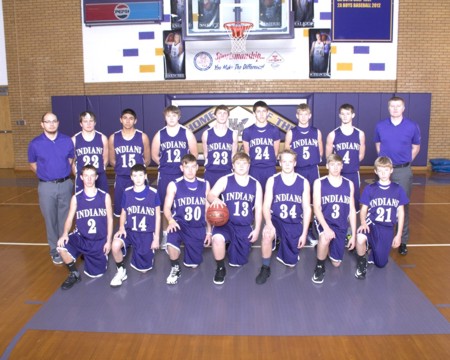 Courtesy Photo
Varsity boys basketball team: Back row - L to R - Head Coach Josh Ybarra, Drew Honas, Deven Leis, Luke Fisher, Ben McKinney, Austin Walker, Coach Joe Dohrmann
Front row - Dakota Bayliff, Garrett Burden, Blake Winter, Jose Guillian, Tanner Wedel, Garrett Randels.
Basketball Season Comes to an End
The boys basketball season came to an end on February 27th with a loss to a very talented Central Plains team in Claflin. Varsity boys team ended the season with a 5-16 record, while the JV ended with a record of 3-13, and the Freshmen ended with a record of 4-10. The season was filled with ups and downs for the entire team, but the boys played hard all season and stayed positive throughout the tough times.
The Varsity had a few bright spots during the season. They won the Thunderbird Classic and took second at the 54 classic. They also knocked off the Belle Plaine Dragons who went on to take fourth at the 3A State Tournament!
There were also some individual accomplishments along the way as Luke Fisher took first in the free throw competition at both the Thunderbird Classic and the 54 Classic and Drew Honas took first in the three point contest at the Thunderbird Classic and second in the three point contest at the 54 Classic! Drew Honas was also named the MVP of the Thunderbird Classic and Dakota Bayliff made the All-Tournament team at the 54 Classic!
Drew Honas was also recognized by the Central Plains League. He was selected by the coaches as a 2nd Team All-League performer!
All in all, the season went by quick. Coach Ybarra and Coach Joe Dohrmann really appreciated the effort the boys put into the season and every practice! Both coaches would like to thank the parents and fans for supporting the Indians this season! The coaches would also like to thank the seniors, Luke Fisher, Austin Walker, and Lewe Schmaeschke for all their hard work and leadership throughout the season! Go Indians!
Click Here for complete school news