School / Sports News - January 17, 2022
---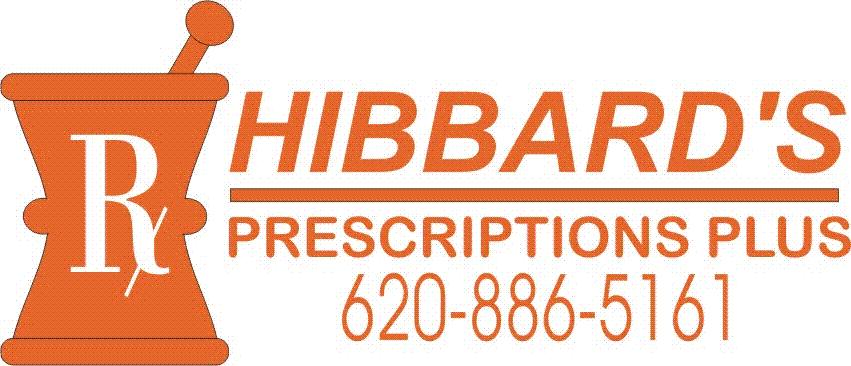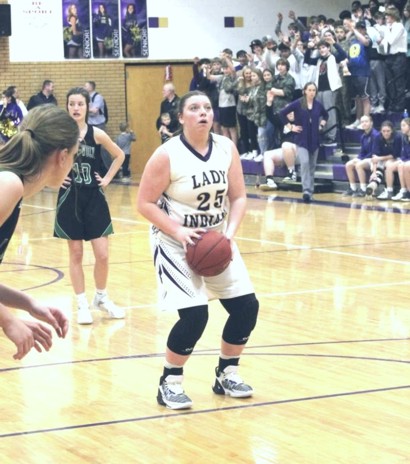 The Indians fell short to Conway Springs on January 7th and several games are now on hold due to COVID concerns. (Theron Wedel)
Indians fall short to
Cards on the road 36-44
By Talon Phipps
The Medicine Lodge Indians traveled to Conway Springs on Friday, January 7th, to take on the Cardinals. The Indians fell short with a final score of 36-44. Leading scorers included senior, Grady Clouse with eleven points, followed by senior, Theron Wedel (9), freshman, Ke'veon Ruiz (8), senior, Chance Winter (6), and sophomore, Derrek Randels (2). Ruiz and sophomore, Carter Cunningham had seven rebounds each. Following the duo was Wedel (6), Clouse (5), Winter (3), and Randels (2). Ruiz and Winter led the team with two steals each. Cunningham and Clouse also aided the team defensively with one steal each. The Indians were scheduled to play on Tuesday, January 11th, and Friday January 14th. Both games have been rescheduled to a later date due to Covid. Their next scheduled game will be the first round of the 54 Classic hosted at Skyline, vs Skyline, at 8:00 on Tuesday, January 18th.
Premiere Inside
School
Sports
Record
Local
Deaths
Opinion
KWIBS
Classifieds
Business Dir.
Subscribe
Ad Information
Staff
Contact Us