School / Sports News - June 18, 2018
---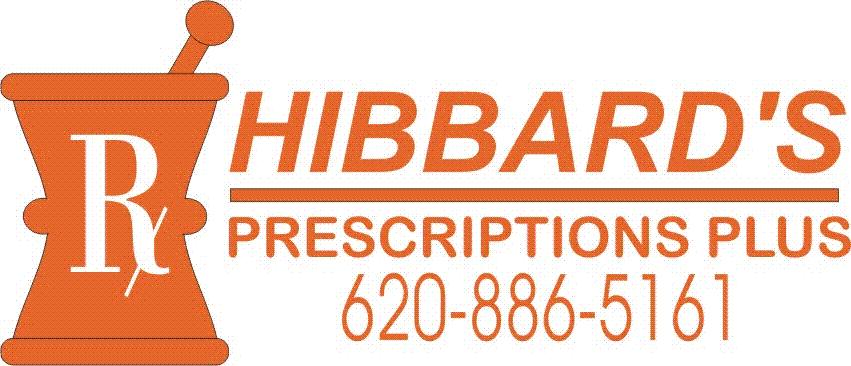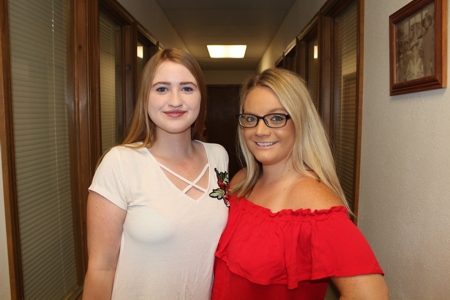 Bree Schaffer and Lily Vick; Lily will be shadowing her first cousin Bree this summer to learn more about the newspaper business.
Introducing Lily Vick
By Lily Vick
The Gyp Hill Premiere
Hi, my name is Lily Vick. I am going to be shadowing my first cousin, Bree Schaffer at the Gyp Hill Premiere this summer as my first job.
I was born and have grown up in Albuquerque, New Mexico. My parents are from Medicine Lodge but moved to New Mexico before I was born. I go to school at Del Norte High school in Albuquerque, and will be a Sophomore this year. I play soccer and run track for my high school. I have been playing soccer since I was ten and it is one of my favorite things to do. Track is another hobby of mine, and I enjoyed running hurdles this year. I am also class President. Although I grew up in a big school and will have a graduating class of about 300, I enjoy the small town.
Most of my family lives in Medicine Lodge and since I was born I have been coming every summer and Christmas to visit. My younger brother Sam, 12, and I spend our summers here; spending time with our cousins and going to the lake.
Medicine Lodge has always been a big part of my life. We spend time with my aunt and uncle, Kevin and Ronda Noland and my cousins Bree, Joey, Nick, Kycen, and Baylee. We go to Lake Arrowhead to swim and jet ski often. We also spend time with my aunt on my momís side, Christi Rutan, her husband Mike and our cousins Oliver and Isabella. They have a cabin at 99 Springs so we spend a lot of time out there as well.
read complete story in our hard copy edition or subscribe online
Click Here for complete school news