School / Sports News - November 29, 2021
---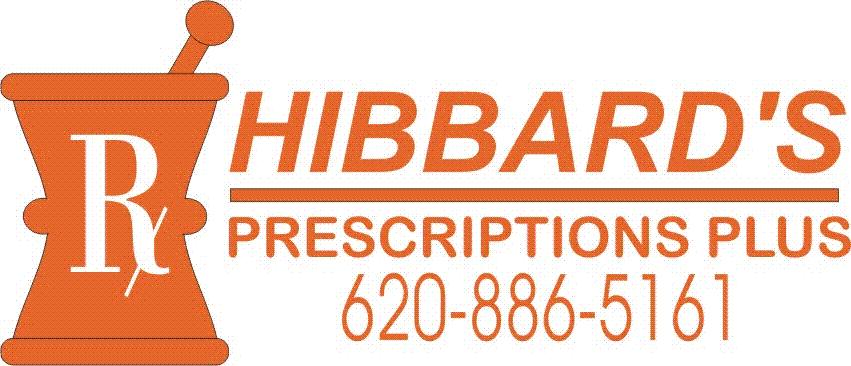 MLHS Football with nine on honor lists
By Jake Bjostad and Aimee Bryan
Special GHP joined feature
Medicine Lodge finished the season at 6-3; Their best mark in 13 years. Seniors on the team were Chance Winter (#3), Theron Wedel (#8), James Coy (#11), Kaleb Sorell (#13), Ayden Edwards (#25), Dylan Holloway (#34), and Easton Wells (#58). This class finished at 18-17 in their career, which makes them the first graduating class with a winning record since 2012. Senior QB/LB Chance Winter (#3) led the way this season as he finished 4th in the state with 1,433 Passing yards. He also rushed for 465 yards and finished with 18 Passing TD and 11 Rushing TD. Chance finished his career with 45 total TD, as well as records for both career (60.7%) and season (62.6%) completion percentage at QB. Senior WR/DB Theron Wedel (#8) was the main target for his QB as Wedel finished 5th in the state with 635 receiving yards and 6th in the state with 12 receiving TD. Theron finished his career as the record holder for career receptions (93), yards (1,754), and TD (27). Sophomore OL/DL Harlem Miller (#59) also had a very decorated season as he finished 2nd in the state in sacks and also set 3 school records: Sacks in a season (10), TFL in a season (17), TFL in a game (5).
Congrats to all nine players who received honors! Visit the MLHS FB Facebook page (@mlhsfootball) or their website (mlfootball.com) to find out more information about the players stats and honors! All-State Honors will be announced on December 4th!
Last week it was announced that five team players were congratulated for making the Central Plains League selections. Harlem Miller was named 1st team defensive lineman and honorable mention for offensive lineman. Theron Wedel, 1st team defensive back. Cauy Scripsick, 2nd team running back. Chance Winter, honorable mention for linebacker and Dylan Holloway honorable mention for defensive lineman.
The GHP visited with each player and there's what they had to say about their season and achievements. "My success isn't just about me, it's about the team. My coaches helped me a lot this season by showing me the spots I need to improve in as a D-linemen, O-lineman, and running back. Coach Bjostad, and Coach Hahn put me in the right spots at the right time,and I just showed out and made big time plays. They trusted me to be the best player on the field and I showed them that I was", shared sophomore Harlem Miller.
Dylan Holloway shares, "I'm really thankful for getting named and honored. I had so much fun playing these last four years under Bjostad. He's shown me so much to improve my game. He's a great coach".
Theron Wedel said, "It's an honor for my name to get recognized and I'm really going to miss playing with all the guys next year. I thank my teammates and my coaches for putting me in that position". Also commenting on his peers is Junior, Cauy Scripsick, "It was exciting and an honor, considering I played 4 games. I really did not expect it, but I'm happy to see the success that our boys had with honors. Everyone deserves it and we would like to thank the whole coaching staff for the hard work they put in". Senior Chance Winter humbly stated, "I think being named all league isn't just about my personal performance. It feels good to be recognized for this team's relentless work over the summer and during the season. Playing under Coach Bjostad has been a blessing. From day one, he has been a believer in me. I've never met a guy more committed to creating a winning program and developing me as a young man".

Premiere Inside
School
Sports
Record
Local
Deaths
Opinion
KWIBS
Classifieds
Business Dir.
Subscribe
Ad Information
Staff
Contact Us