School / Sports News - March 19, 2018
---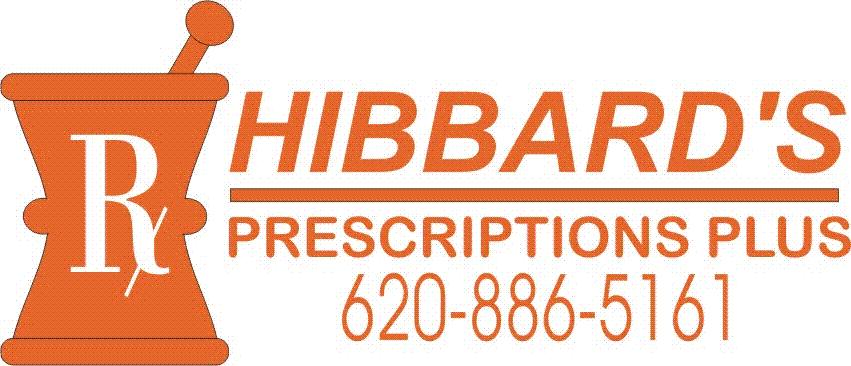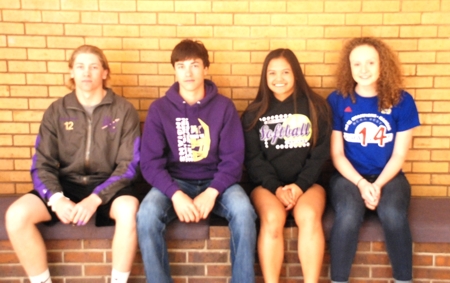 Courtesy Photo
Central Plains All-League
The 2017-18 MLHS Basketball season has come to an end, and four Indians have been recognized by the coaches of the Central Plains League for the outstanding skills on the court. Senior Drew Honas was named to the men's 1st Team All-League roster, while junior Garrett Burden was given an Honorable Mention nod. On the Lady Indian side of the game, junior Kyla Alojacin was named to the 2nd Team All-League list while sophomore Aaliyah FlyingOut Armstrong earned an Honorable Mention slot. THANKS FOR GIVING IT YOUR ALL ON THE COURT, INDIANS!! They EARNED IT!! MLHS All-League Basketball players for the 2017-18 season: Garrett Burden - junior, Drew Honas - senior, Kyla Alojacin - junior, and Aaliyah FlyingOut Armstrong - sophomore.
read complete story in our hard copy edition or subscribe online
Click Here for complete school news
Premiere Inside
School
Sports
Record
Local
Deaths
Opinion
KWIBS
Classifieds
Business Dir.
Subscribe
Ad Information
Staff
Contact Us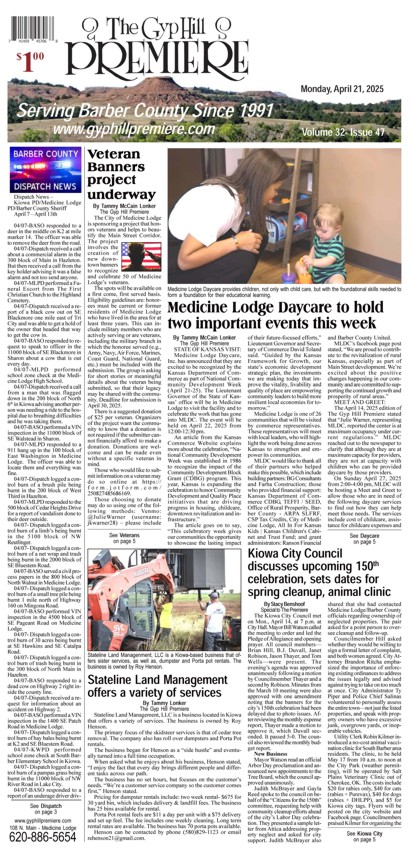 Warp Your Favorite Local Person. A Different Victim Each Week!!