School / Sports News - November 24, 2014
---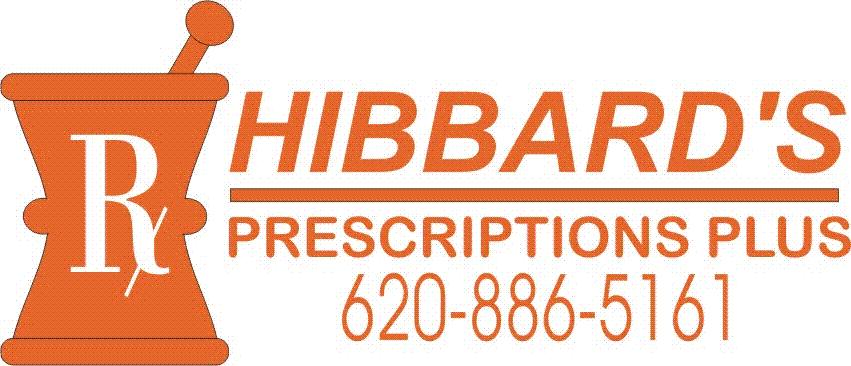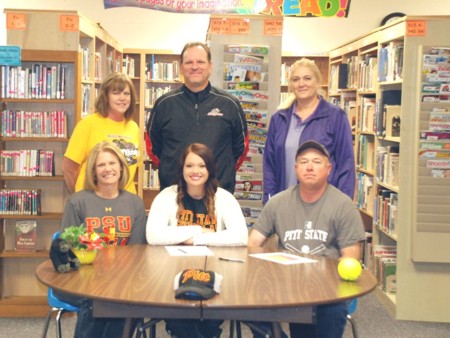 Myers signed to play for Pittsburg State
Senior All-State Lady Indian softball pitcher Morgan Myers has signed to play for Pittsburg State for her college years. Morgan has been on the mound for the Lady Indians all four years of her high school career, and helped lead them to the 3A State Softball tournament her sophomore year. Morgan and her teammates certainly have the goal set to return to the STATE tournament again in the upcoming spring softball season. Morgan's proud and supportive parents, Mike and Julie Myers, along with her summer coach Mr. Steve Rorebeck , and MLHS coaches, Becky Catlin and Cheri Dohrmann, watch as an excited Morgan signs on to leave the warpath behind and go on as a Pitt State Gorilla.
Click Here for complete school news
Premiere Inside
School
Sports
Record
Local
Deaths
Opinion
KWIBS
Classifieds
Business Dir.
Subscribe
Ad Information
Staff
Contact Us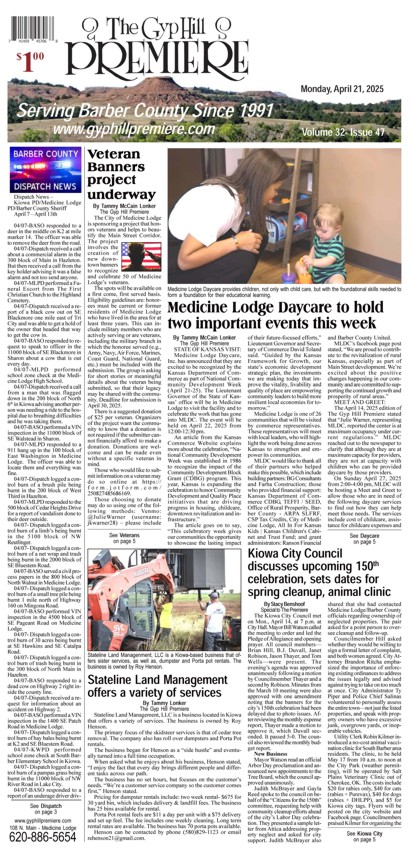 Warp Your Favorite Local Person. A Different Victim Each Week!!