School / Sports News - June 26, 2017
---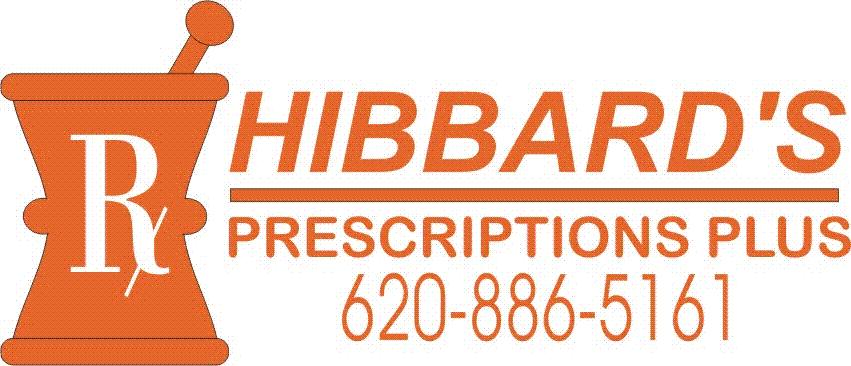 City Pool closed due to technical issues
By Jessica Wright
The Gyp Hill Premiere
Our city pool has been closed since June 21 due to issues with the water system. "They canít keep enough water in the tank to keep the pump primed so that it can circulate the water and chemicals," stated Cheri Dohrmann.
They have sent a camera through the lines to attempt to find where the leak is. However, that did not turn up any difinitive results. This damage may have been cause by earthquakes that have occured around the area in months past.
The City has arranged for a company to come and pressurize the system to pinpoint where the leak is. "We have to get some work done here before the company can make it down," stated City Administrator Jeff Porter. "The gutters in the pool have holes that allow water to return back into the system and we have to get all of those plugged up before the company can pressurize the system," Porter continued.
Hopefully time will pass swiftly as they find and correct the problem. Once the leak is found, steps will be taken to correct the problem as quickly as possible. Im the meantime, be careful in the heat and hold on tight, the City is working hard to find and fix the problem.
read complete story in our hard copy edition or subscribe online
Click Here for complete school news