School / Sports News - November 23, 2015
---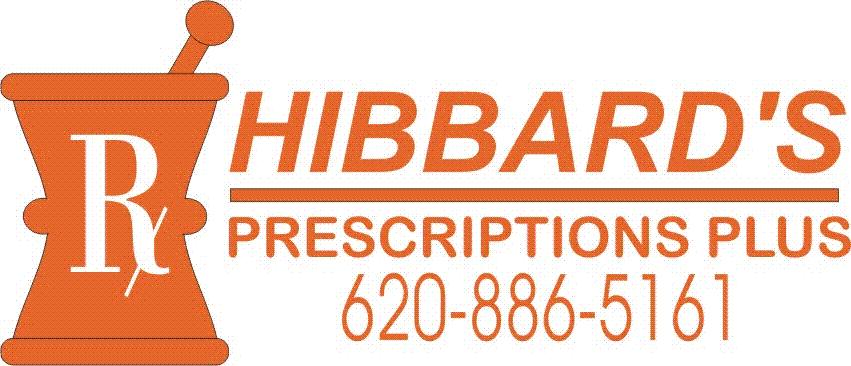 Sunflower 4-H news
October 2015
The meeting of the Sunflower 4-H Club was held at 99 Springs on October 11th.
Before the meeting started, the new officers for the 2015-2016 year were installed. The new officers are: Madie Marshall as President; Dale Hoch as Vice President; Bianca Lewis as Secretary; Corbin Smith as Treasurer; and Camryn Smith as Reporter.
The meeting was then called to order by President Madie Marshall. Roll call was, "What is your favorite fall activity?"
For 4-H Sunday Nathaniel Vanderploeg from the First Christian Church came and talked to us about life, faith, and leadership. Susan also came to talk to us about fundraising. We are going to sell cheese, summer sausage, popcorn, and gift baskets. Since it was 4-H Sunday there were no demonstrations or other programs.
The old business was that the nut orders were due. The new business was that we would provide a gift card for an elderly person, we would sponsor a stack of plates for 4-H camp, we would decorate for the achievement banquet, we would do a soup supper, and sell cheese for fundraising.
The next meeting will be held on November 8th at the Walstead Schoolhouse.
November 2015
The meeting of the Sunflower 4-H club was held on November 8th at the Walstead Schoolhouse. The meeting was called to order by Madie Marshall. Roll Call was "Would you rather have turkey or ham for Thanksgiving?" This was answered by 9 members. Bianca Lewis then read the minutes from the previous meeting and they were approved. Corbin Smith read the treasurer's report.
In new business we decided that we would get people a $25 dollar gift card to White's for Thanksgiving.The old business was that the cheese orders were due. The announcements were that the junior leaders meeting will be held before the next monthly meeting and on December 6th we are decorating our 4-H float for the Christmas parade in Sharon.
For the program, Bianca Lewis demonstrated how to make a Christmas wreath and Rhyan Marshall gave a project talk about her cows. For music Madie Marshall told us facts about the Star Spangled Banner. For other program Payton Lewis taught us how to tie a cable off.
The next meeting will be held on December 13th at the Walstead Schoolhouse.

Click Here for complete school news
Premiere Inside
School
Sports
Record
Local
Deaths
Opinion
KWIBS
Classifieds
Business Dir.
Subscribe
Ad Information
Staff
Contact Us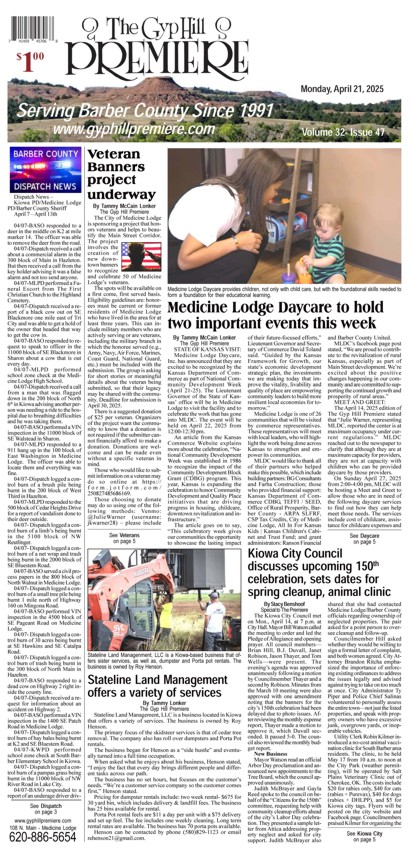 Warp Your Favorite Local Person. A Different Victim Each Week!!