School / Sports News - January 15, 2018
---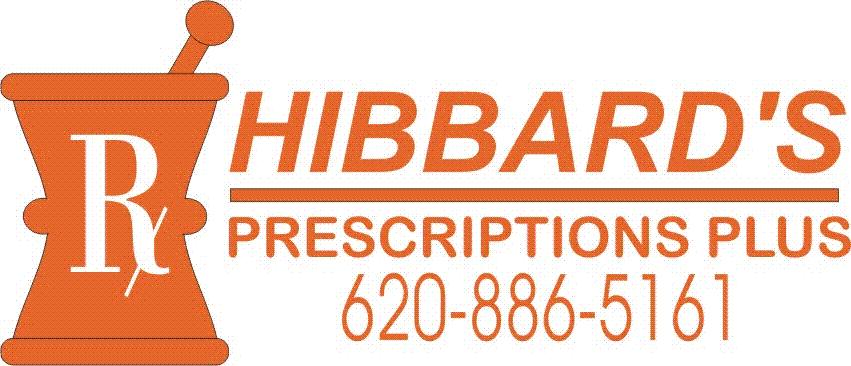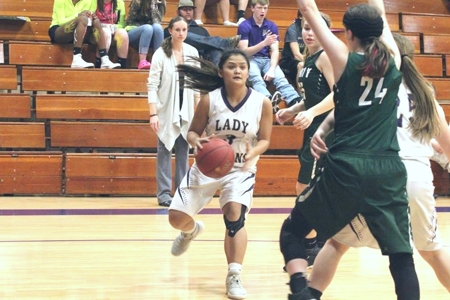 K. Noland Photo
The Lady Indians hosted Trinity on Tuesday. From the jump, the Indians struggled to keep this game tight and the ladies lost 62-38. Above is Kyla Alojacin who put 10 points on the scoreboard for the evening.
The ladies beat Douglass on Friday, 41-31.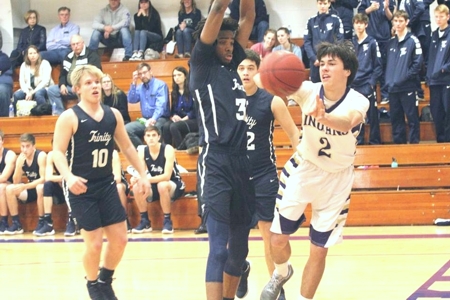 K. Noland Photo
Trinity came to Medicine Lodge on Tuesday and they brought height with them. The Indians could not get an advantage over them and lost 60-28. Pictured above: Drew Honas. Honas had 8 points for the night. The boys beat Douglass on Friday, 51-46.
read complete story in our hard copy edition or subscribe online
Click Here for complete school news