School / Sports News - March 23, 2015
---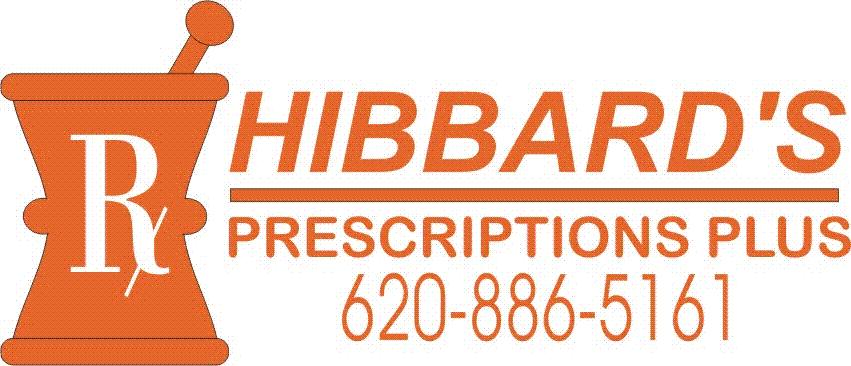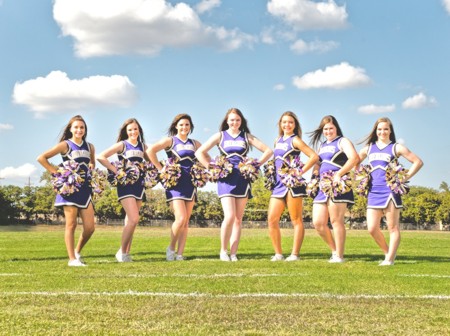 Itís time to SPRING into action!
Spring is almost officially here, and that means itís time for MLHS to select a new squad of cheerleaders for the 2015-16 school year. The cheerleading auditions are open to all high school age girls, including 8th grade girls who are the incoming freshman class, so the ladies spent several evenings during the school week of March 9th through March 13th practicing the cheers and jumps they would be required to execute during their official try-out session. On Friday afternoon, March 13th, a panel of three judges observed each potential cheerleader as she performed the required elements for the try-outs. Two potential cheerleaders could not attend the try-out session due to being ill from a breakout of flu that spread throughout the school recently, so the final decision on squad members for the upcoming school year is on hold until all the candidates have a chance to perform for the judges. Mrs. Brianne Dohrmann is the MLHS cheerleading sponsor, and she keeps her squad members active throughout the year with attending summer cheerleading practices, a summer cheerleading camp, and all the official games and activities the MLHS cheerleaders are involved in during the school year. Her time and dedication to the sport shows through in the top-notch performances given by the MLHS cheerleaders. Photo: Sierra Brees and Isabella Rutan

The students and staff members of MLHS would like to say a BIG THANKS to Cheerleading sponsor Brianne Dohrmann and the cheerleaders for the 2014-15 school year for all their effort spent in keeping alive the OUTSTANDING SPIRIT that MLHS is known for throughout the Central Plains League. This year's squad members included: (Left to right) Freshman-Bailee Gabriel, Sophomore-Kendra England, Sophomore-Ali Bridges, Junior-Taylor Westberry, Sophomore-Lexi Cunningham, Junior-Isabella Rutan, and SENIOR LEADER-Hannah Eck. Hannah has faithfully lead the MLHS fans in cheering for the INDIANS for the past four years, and her mother, Mrs. Margie Eck, was Hannah's dedicated cheerleading sponsor for three of her four years of inspired cheering.




Click Here for complete school news
Premiere Inside
School
Sports
Record
Local
Deaths
Opinion
KWIBS
Classifieds
Business Dir.
Subscribe
Ad Information
Staff
Contact Us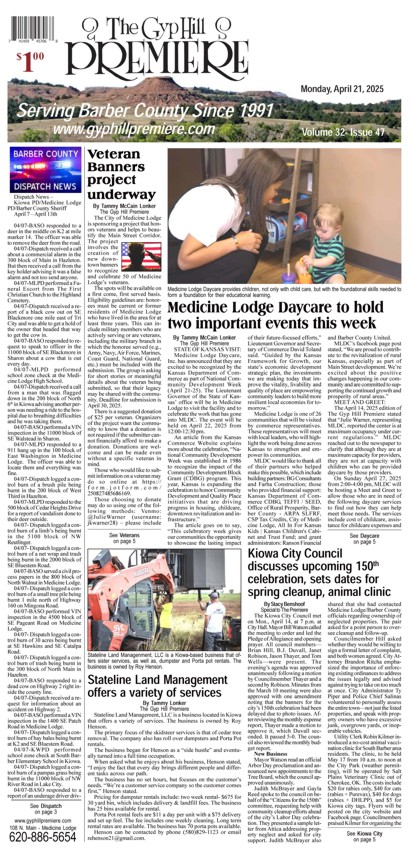 Warp Your Favorite Local Person. A Different Victim Each Week!!