School / Sports News - May 13, 2013
---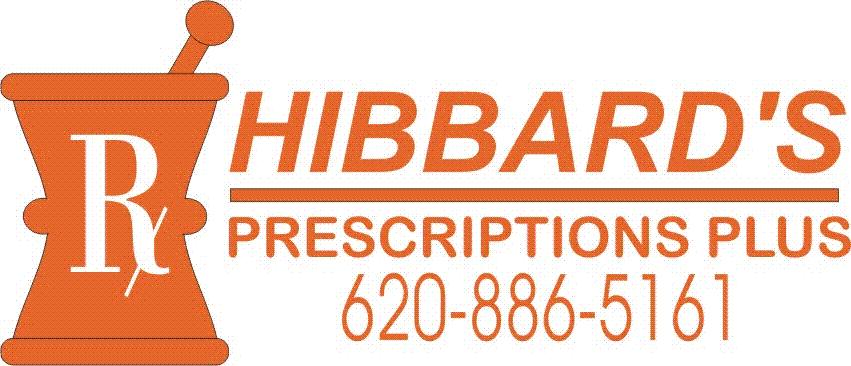 Click Here for complete school news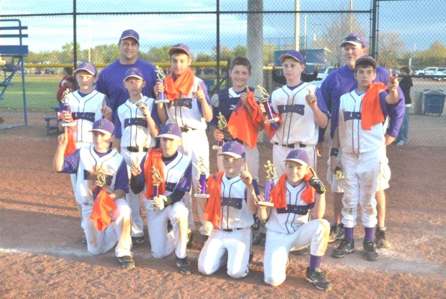 Courtesy Photo
Wildcats win!
The Anthony Wildcats took home the championship in the "DUGOUT SHOOTOUT" that was held at Southwest Boys Club in Wichita, KS this past weekend. The Wildcats ran over their competition winning a total of 4 games. This is a 12 and under travel team that is coached by Britt Whealy and Monte Miller. The Anthony Wildcats are made up of children from Anthony, Harper, Attica and Medicine Lodge. Pictured are:
Front: Mason Miller, Garret Burden, Tanner Asper, Hunter Turner
Back: Jake Burke, Kole Newlin, Quinton Pfaff, Drake Whealy, Masen McDaniel, Lucan Farzi
Coaches: Britt Whealy and Monte Miller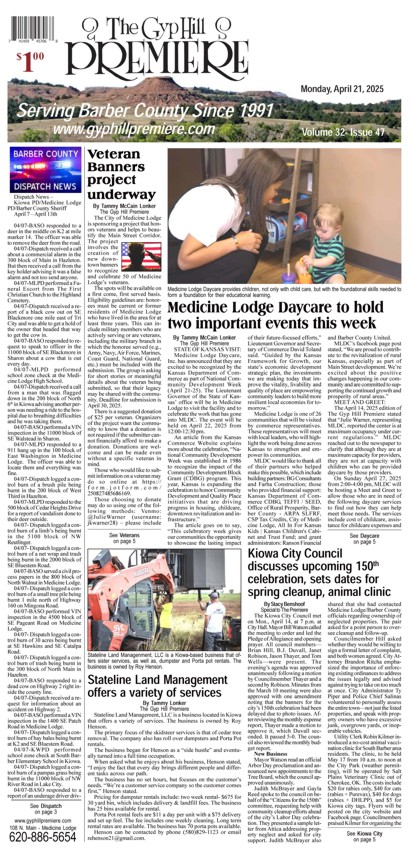 Premiere Inside
School
Sports
Record
Local
Deaths
Opinion
KWIBS
Classifieds
Business Dir.
Subscribe
Ad Information
Staff
Contact Us

Warp Your Favorite Local Person. A Different Victim Each Week!!