School / Sports News - July 28, 2014
---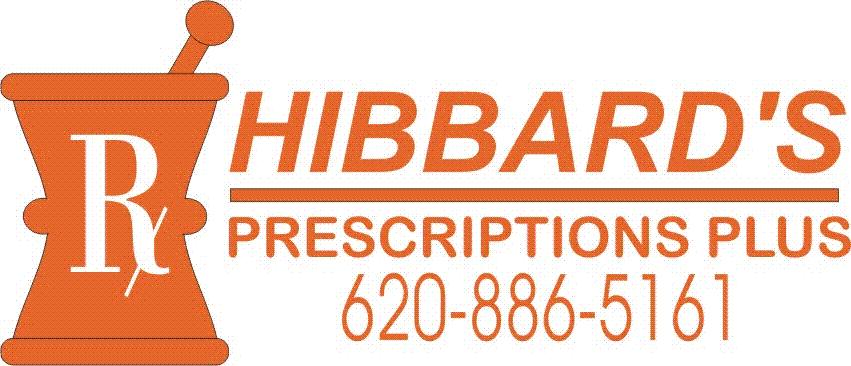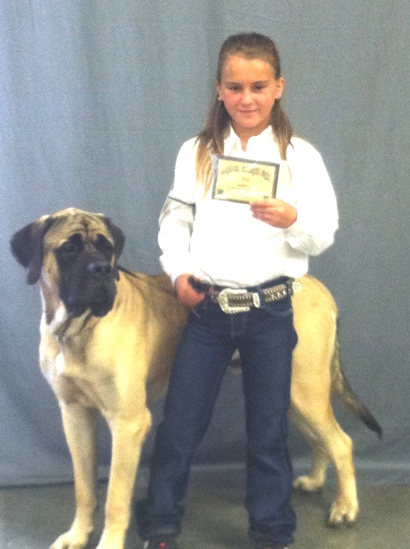 Ward shows at Pratty County Fair, wins Champion
The Barber County dog show was held on Saturday, July 19, 2014, at the Pratt County Fair Grounds. Chambrey Ward was the lone participant from Barber County. This was Chambrey's first year in the dog project and she showed her English Mastiff Dozer in showmanship and her English Mastiff Nala in the costume class. Chambrey did very well in showmanship and received the Champion plaque sponsored by Canyon Road Ranch she also received a show lead.
This was the first year for the costume class and Chambrey was dressed as a cowgirl and Nala was a dog horse complete with a saddle pad and saddle. The team won Champion in this division and a frisbee sponsored by Canyon Road Ranch. The new 4-H year begins in October and hopefully other youth will join Chambrey as she continues to work with her very big dogs.
Click Here for complete school news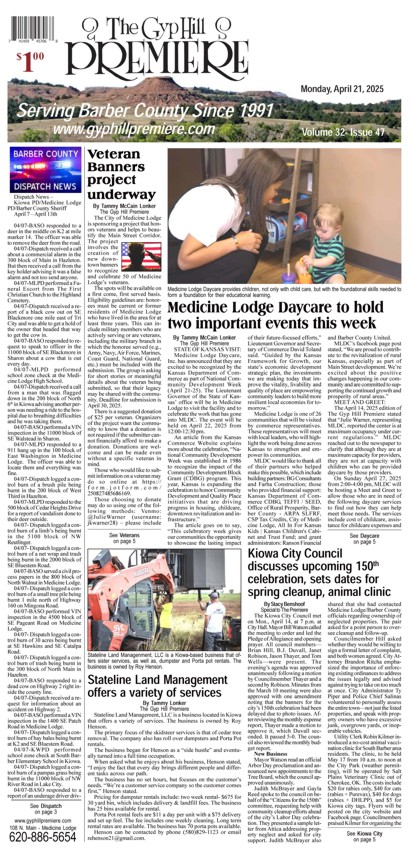 Premiere Inside
School
Sports
Record
Local
Deaths
Opinion
KWIBS
Classifieds
Business Dir.
Subscribe
Ad Information
Staff
Contact Us

Warp Your Favorite Local Person. A Different Victim Each Week!!