School / Sports News - March 2, 2015
---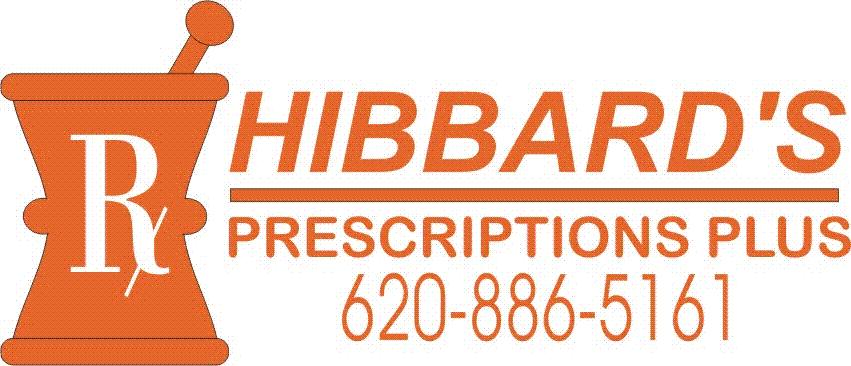 Tractor Safety Training Course
Sat., April 25th
By: Tim Marshall, County Agent
The Hazardous Occupation Training, more commonly known as the "Tractor Safety" course, will be offered again this year for youth who intend to operate farm machinery. If you are 14 or 15 and plan on driving a tractor for someone other than your parent or a legal guardian, you MUST take this course in order to protect the farmer you will be working for. If you took the course last year and received a certificate, that certificate is still valid and you need not repeat the course. If your 14th birthday is later in 2015, you can take the course but will not receive your certificate until you turn 14.
This year's training will be held at the Pratt Community College Ag Power Technology Building on Saturday, April 25th from 7:30 AM to 6:00 PM (or until completion of the driving obstacle course). Lunch will be served in the PCC cafeteria and the cost is included in your registration fee. Students will need to bring a pencil to the training. Pre-registration is required. Because we are limited on space and the number of participants, you must fill out the registration form, participation form, and pay the $20 non-refundable registration fee prior to April 10th . Enrollment will be done on a first come, first served basis and each county will initially be limited to ten participants so get your forms turned in early. Youth who do not reside in Barber, Pratt, Stafford, or Kiowa counties are eligible to sign up for this training with a registration fee of $25 and will be placed on a waiting list. If youth from the sponsoring counties do not fill all available space by April 10th , those on the waiting list will be enrolled in order of registration. The registration fee will be refunded for those on the waiting list if no spot becomes available for them. Anyone who registers after the April 10th deadline will be charged a $40 registration fee if space is available for them to participate.
Enrollment packets can be obtained by contacting the Barber, Pratt, Stafford or Kiowa County Extension Offices. Deadline for enrollment is 5:00 PM on April 10th. If you cannot attend this training, please contact the Barber County Extension Office at (620) 886-3971 or tmarshal@ksu.edu to find out the dates and locations of other training sessions in the area.
Click Here for complete school news
Premiere Inside
School
Sports
Record
Local
Deaths
Opinion
KWIBS
Classifieds
Business Dir.
Subscribe
Ad Information
Staff
Contact Us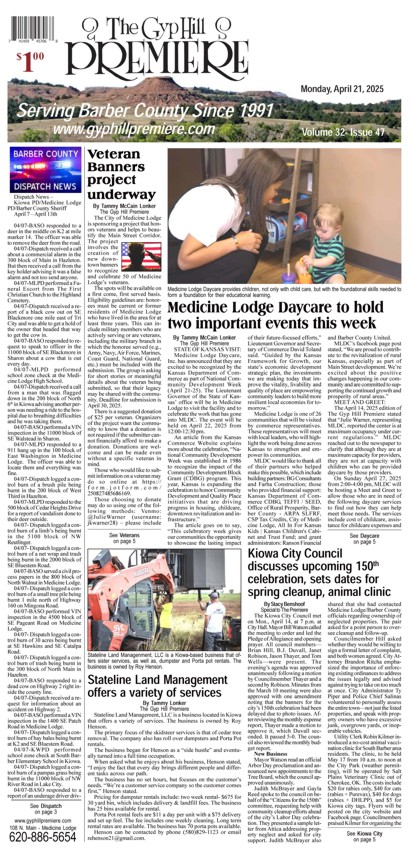 Warp Your Favorite Local Person. A Different Victim Each Week!!