School / Sports News - October 19, 2020
---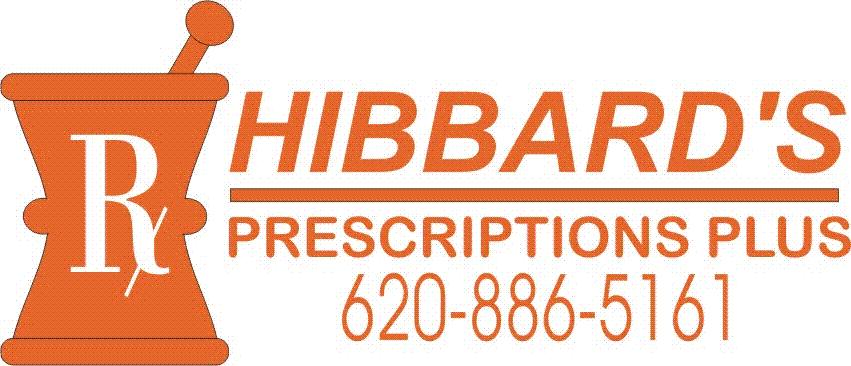 Chieftains extend winning streak

KIOWA- South Barber extended its win streak to four straight as the Chieftains overwhelmed visiting Otis-Bison 68-18.
Coach Matt Cantrell and his squad hosted Caldwell Friday night, Oct. 16, in a crucial District 6 contest as both teams are chasing Norwich for the top spot in district standings.
South Barber, now 4-2 overall and 3-1 in district play, travels to South Haven on Oct. 23 for the final district game then will head into the playoffs on Oct. 29 against a yet to be named team from District 5.
Big Plays Early
The Chieftains got a pass interception from Caden Rathgeber to stop Otis-Bisonís opening drive, and it took junior quarterback Gatlin Jewell just two big plays to score the first points on a 23 yard run.
The Cougars struck back with a touchdown and were on the move again when Caden Rathgeber got his second interception and returned it down to the Otis-Bison 5 yard line. Senior runningback Emilio Perez took it over for the score and 16-6 Chieftain lead after the first quarter.
The Cougars scored early in the second quarter to make it 16-12, then South Barber exploded for 30 points led by the running of Perez and junior quarterback Gatlin Jewell. The pair led their team to a big 46-18 lead at halftime.
Gatlin Jewell opened the second half with a long touchdown pass to Caden Rathgeber for a 54-18 score. Another TD by Jewell, then Caden Rathgeber ended the game with a pass interception that he returned 25 yards into the endzone. The game ended with 68-18 final score.
Statistics
Emilio Perez carried the ball 13 times for 153 yards and caught 3 passes for 16 yards and had a pass interception on defense. Gatlin Jewell rushed for a team high 221 yards on 18 carries and was 5 of 9 passing for 103 yards. He also caught a pass from Perez for 8 yards. Caden Rathgeber had one pass reception for 62 yards and had 17 yards rushing on 3 carries. Freshman Bryson Rathgeber hauled in one pass for 25 yards.
Standouts on defense included junior Antonio Vasquez, senior Tyler Schupbach, junior Ruston Erikson and sophomore Brent Duncan along freshman Briggs Jewell.
Premiere Inside
School
Sports
Record
Local
Deaths
Opinion
KWIBS
Classifieds
Business Dir.
Subscribe
Ad Information
Staff
Contact Us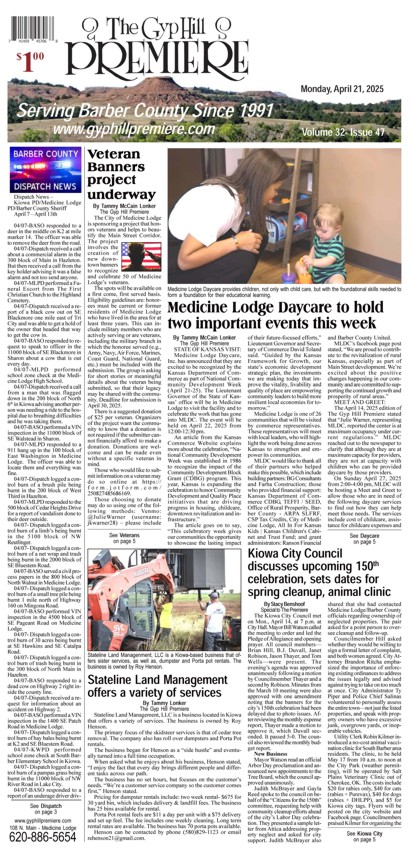 Warp Your Favorite Local Person. A Different Victim Each Week!!