School / Sports News - November 13, 2017
---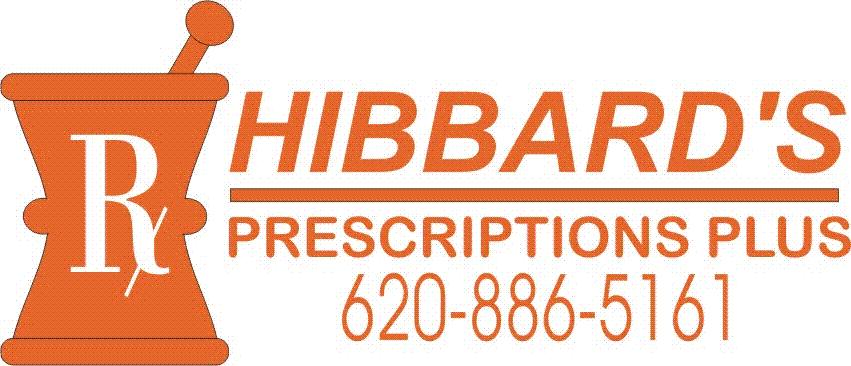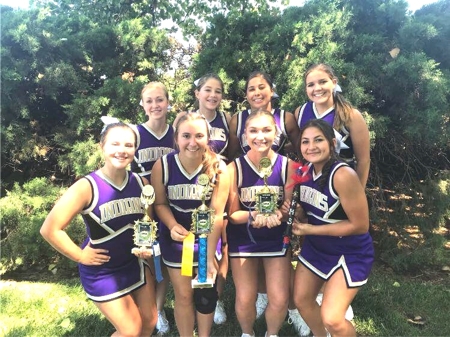 Lovely and Loud!
The 2017 MLHS INDIAN FOOTBALL CHEERLEADERS did a terrific job of keeping the INDIAN fans pumped up during the games and pep assemblies! These ladies and their sponsor, Mrs. Jodi Lonker, work hard behind the scenes every week to prepare themselves to give their best each time they step out in front of the crowd. In the halls at school, they create posters and locker signs that remind us all of how proud we should be to represent MLJSHS in all of our extra-curricular activities. It requires much time, effort, and commitment to be an MLHS cheerleader, so we say a BIG THANK YOU to Mrs. Lonker and SENIOR Bailee Gabriel, juniors Lanie Carr, Makalah Henke, and Brooklyn Hernandez, sophomore Kate Young, and freshmen Shiloh Carr and Madie Wells for their willingness to be our AMAZING CHEER SQUAD members.
They are LOVELY and LOUD! The 2017 FOOTBALL CHEERLEADING SQUAD: (L to R)
Madie Wells, Shiloh Carr, Brooklyn Hernandez, Lanie Carr, Makalah Henke, Bailee Gabriel, and Kate Young. The squad sponsor is Mrs. Jodi Lonker. (Photo by Cathy Colborn Photography)
read complete story in our hard copy edition or subscribe online
Click Here for complete school news
Premiere Inside
School
Sports
Record
Local
Deaths
Opinion
KWIBS
Classifieds
Business Dir.
Subscribe
Ad Information
Staff
Contact Us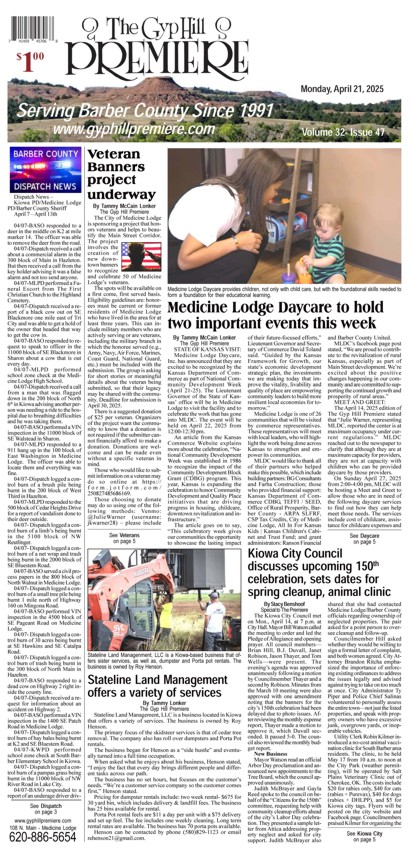 Warp Your Favorite Local Person. A Different Victim Each Week!!