School / Sports News - May 23, 2016
---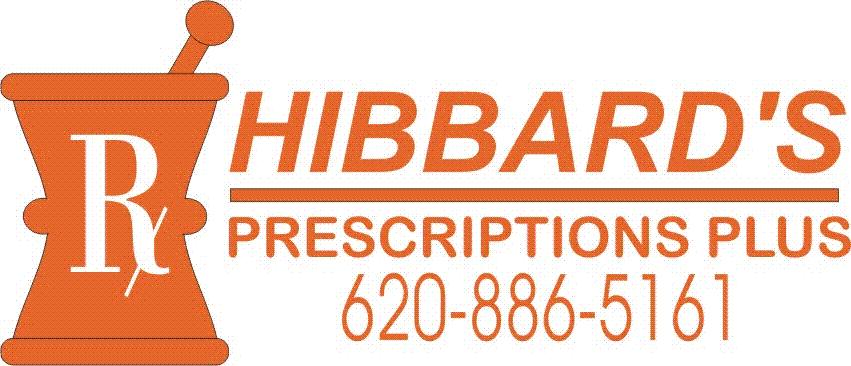 Going to State!
Boys Class 2-1A - State Baseball Championship is May 26-27, 2016. Boys play in Great Bend at 1:15 p.m. on Thursday, May 26th vs. Ellis.
Girls Class 2-1A - State Softball Championship May 26-27, 2016. Girls play in Pratt at 5 p.m. on Thursday, May 26th vs. Udall.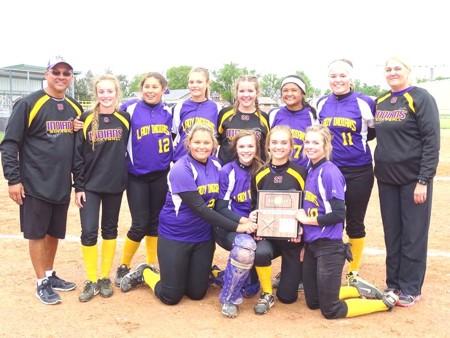 Back Row-L to R Assistant Coach Dale Dvorak, Madison England, Brooklyn Hernandez, MeCate Thomas, Makalah Henke, Kyla Alojacin, Rylee Waller, and Head Coach Cheri Dohrmann.
Front Row -THE JUNIOR LEADERS - Blayze Scott, Kendra England, Avery Larkin, and Emily Hrencher. (Courtesy Photo)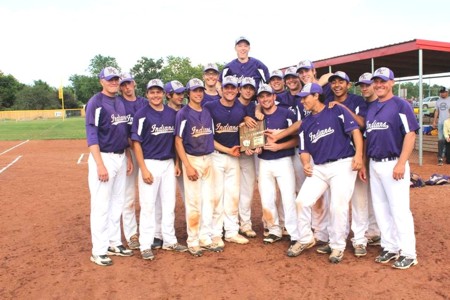 The 2016 MLHS Baseball Squad: Micah Richert, Gage Axline, Clayton Fischer, Ethan Hargett, Tim Woeltjen, Luke Fisher, Trevor Ritter, Erik Pettersen, Nick Noland, Logan Dirks, Tanner Wedel, Drew Honas, Garrett Randels, Jose Guillen, and Garrett Burden. Head Coach Joe Dohrmann and Assistant Coach Kraig Bowe.
Click Here for complete school news
Premiere Inside
School
Sports
Record
Local
Deaths
Opinion
KWIBS
Classifieds
Business Dir.
Subscribe
Ad Information
Staff
Contact Us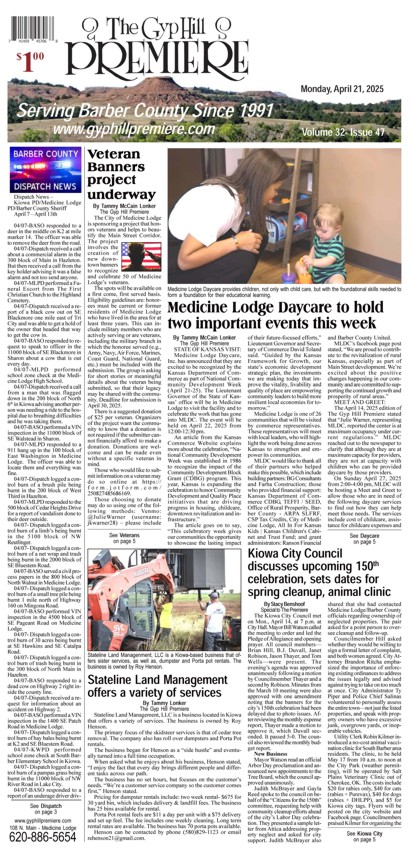 Warp Your Favorite Local Person. A Different Victim Each Week!!