School / Sports News - November 11, 2019
---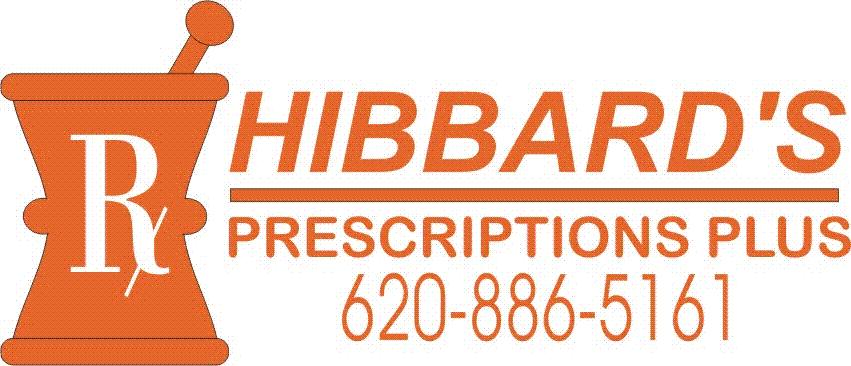 read complete story in our hard copy edition or subscribe online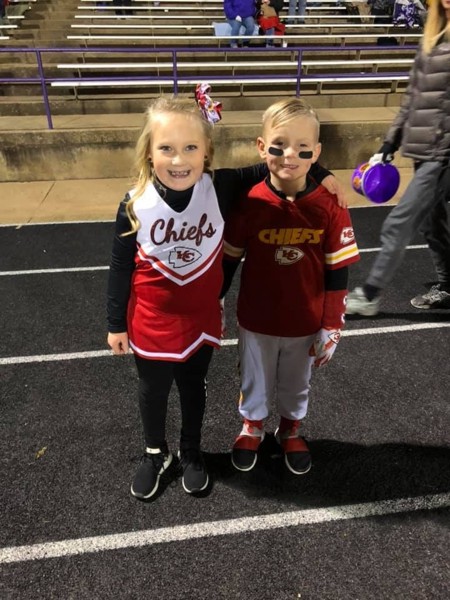 Kindergartners, Jemma Whitehead, daughter of Kayla Larkin and Knox Bowe, son of Kraig and Jennifer Bowe, enjoy the Track or Treat.


Track or Treat with MLJSHS
by Kierstyn Cunningham
MEDICINE LODGE- Track or treat, smell my feet, Medicine Indians can't be beat! Last Thursday, on October 31, after the community Halloween Spook Parade, the MLHS football team faced Central Burden. This scheduling caused a problem for many parents and kids. As much as they would've loved to support their favorite football team, there was no way they could give up on the annual opportunity to go trick or treating. To keep their stands full, the school came up with the perfect solution! Over twenty school clubs and organizations lined the track during half time and handed out candy to approximately sixty eager trick or treaters. A few of the many clubs involved were Pep Club, FEA, AFS, Journalism, and FFA. Eve Phipps, a member of FEA (Future Educators of America), said, "I thought it was a fun experience for everyone! I loved talking to the kids about their costumes!" Thanks to all the parents who gave up their plans to support the Indians, and took advantage of the stress free Track or Treat!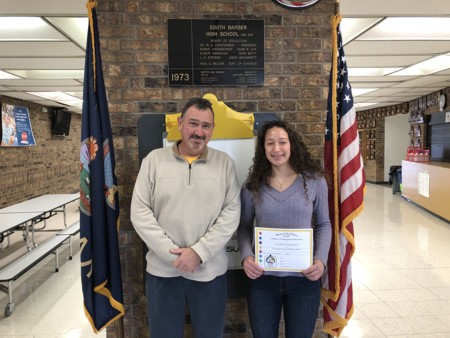 All-League!
Congratulations to Chieftain Volleyball player Nora Gugelmeyer for making the 2019 Heart of the Plains Volleyball All-League list!
Premiere Inside
School
Sports
Record
Local
Deaths
Opinion
KWIBS
Classifieds
Business Dir.
Subscribe
Ad Information
Staff
Contact Us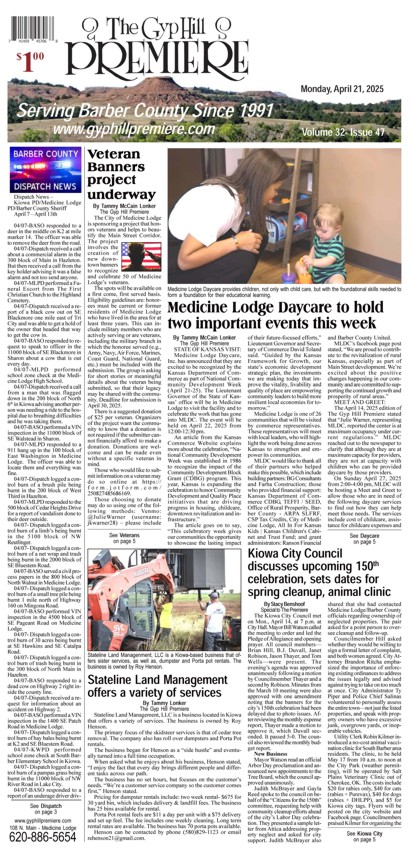 Warp Your Favorite Local Person. A Different Victim Each Week!!