School / Sports News - October 24, 2016
---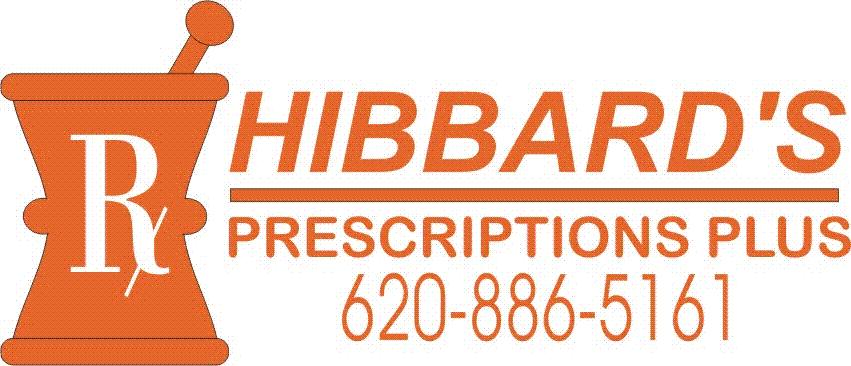 Indians fall to Moundridge, 33-0
On a night that should have been full of emotion, the Medicine Lodge Indians came out flat and lost to the Wildcats of Moundridge 33-0.
The game started off bad for the Indians, as the Wildcats took the ball and on the first play of the game they ran right up the middle for 72 yards and a touchdown. The Indians would then put together a drive that would see them get into Moundridge territory before they were stopped on fourth down, turning the ball over on downs.
The Wildcats would add another touchdown in the first quarter and two more in the second quarter making the halftime score 26-0.
The Indians were never able to get going as they were limited to 148 yards of total offense. The run game was shut down and limited to 47 yards and the passing game was not much better as it only tallied 101 yards. A mix of a good Moundridge defense, mental errors, and poor execution made for a long night for the Indian offense.
On the defensive side it wasn't much better. Medicine Lodge struggled to make tackles and to cover the deep pass. Time after time the Wildcat runners were able to break tackles on their way to big gains. In the secondary, the Indians were beat deep a few times on blown assignments. All in all, it just wasn't the Indians night.
By the time the clock hit zero in the fourth quarter, the Indians had lost 33-0.
Coach Ybarra said, "this is not how we wanted to send these seniors out, but sometimes that's how it goes. These guys have put a lot of time in to this program and I wish they were undefeated right now, but we're not. That doesn't change the way I feel about these seniors and it doesn't change the fact that they have worked very hard to get to this point. It just pains me to see them go through this kind of a season, because I know that it's rough. The great thing about these guys is that they will be back next week working hard to get a win."
The Indians will wrap up their season Thursday against Remington!
Click Here for complete school news