School / Sports News - December 2, 2013
---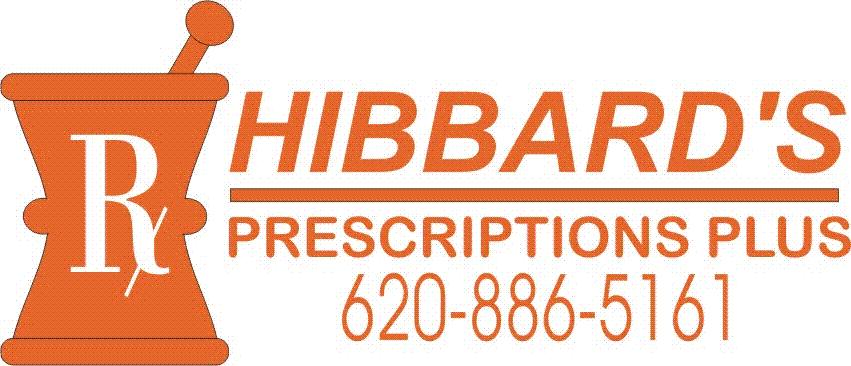 4H Story
by Sterling Rector
This was my third year in 4-H. I did a lot of the same projects like Meat Goat and Arts and Crafts, but I also tried a new one, woodworking. Since my dad teaches woods in school I had a good leader. I decided to build a locker shelf that I could use at school. I was too young to use the power saws but I did get to use the electric sander. I also had to make plugs to cover the screws. I got to paint my shelf my favorite color, turquoise. It was fun getting to do a project with my dad because most of the time my brothers get to do those kinds of projects with my dad.
Another goal I accomplished this year was to get a Top Blue at 4-H Days with my project talk. The last two years I got a Top Blue and I would be a little disappointed if I did not get one again. I practiced a lot in front of my mirror and my family. My parents tried to reassure me that I just needed to do my best but I really wanted to make it to Regionals. My hard work paid off and I went to Kinsley for Regionals. At Regionals the judge asked me questions and I wasn't ready for that. I learned that answers need to be more than one word. I did get a blue and was happy with that.
My favorite project is Arts and Crafts. At our project meetings we all make the same thing but, I like making mine a little different by being creative. I really enjoy making my tie-dye shirt but, I wish I would have used more color to make it brighter. I even tried to make my own project at home by painting tin cans red, white, and blue for the Fourth of July. I learned that modge podging the whole can it made them look shinier. At the county fair the judge thought it would be a good idea to paint the inside of my cans also.
Another new project I tried this year is leadership. The most important lesson I learned is that I can be a leader anywhere. I can be a leader at school by respecting the teachers and rules. I can be a leader at basketball practice by stopping what I am doing and listening. I could be a leader while serving as an officer by having integrity and doing not just saying. I can be a leader by working at the recycling center and using my strengths.
This year in 4-H has been a lot of hard work. I like that my family working together to get everything done.
Click Here for complete school news