School / Sports News - January 23, 2017
---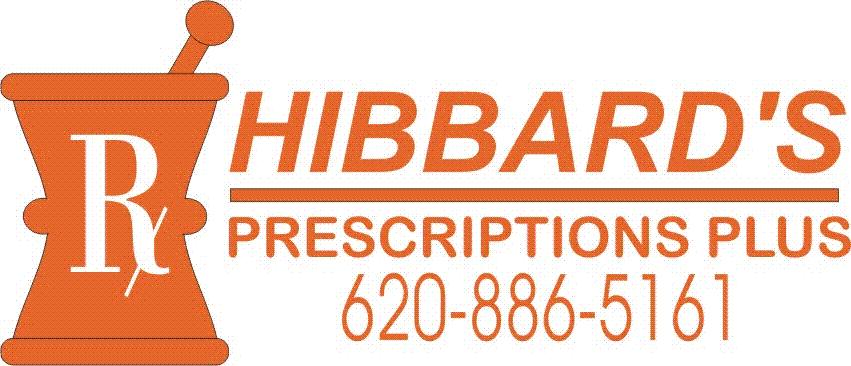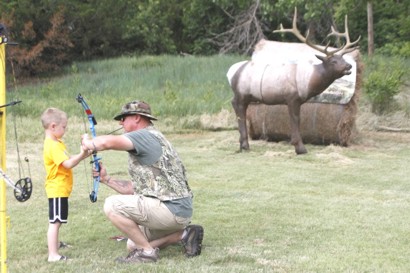 Courtesy Photo
Brandon Phipps helps his son at a past Kicking Bear event.
The Kicking Bear Wild Game
Tasting Event is this week
By Brenda Head
The Gyp Hill Premiere
Time is running out to register for the Kicking Bear Wild Game Tasting Event scheduled for this Saturday, January 28, 2017, at 6:30 p.m. at the Gyp Hills Guest Ranch event center, 3393 SW Woodward Road, Medicine Lodge, Kansas. Samples of wild game will be served for a freewill offering. The featured speaker will be Ray Howell, founder of Kicking Bear Ministry.
Event organizers are excited about the items being offered for raffle: (1) a Ruger 10-22 rifle, provided through the Gun Room at the Grand; (2) a Big Horn 4-burner gas grill provided through Orschelnís; and (3) a Craze compound bow provided by Ray Howell through the Kicking Bear Foundation. Raffle ticket holders need not be present at the Wild Game Tasting Event to win.
Pre-registration is encouraged so that event organizers may ensure that they have sufficient food at the event; however, the doors are certainly also open to those who have not pre-registered but would like to come and learn more about Kicking Bear Camp and how they might be able to volunteer their help.
Earlier in the day, from 2:30 to 5:30 p.m., archery for kids will be offered.
Pre-registration for the Wild Game Tasting Event may be effected by visiting www.kickingbearkansas.org or by calling the United Methodist Church at (620) 886-3903 or Tom Lee at (620) 930-2072.
Click Here for complete school news