School / Sports News - June 27, 2016
---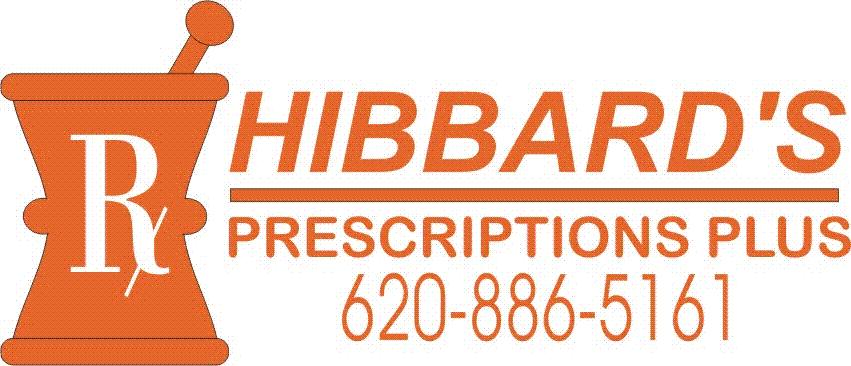 All-League Indians!
The Lady Indian Softball team had four players who earned Central Plains All-League Honorable Mention slots for their play during the 2016 season, which took them to the 2-1A State Softball Tournament in Pratt. Those ladies earning this honor were junior Kendra England at catcher, junior Emily Hrencher at 2nd base, sophomore MeCate Thomas on the pitcher's mound, and freshman Kyla Alojacin at shortstop. Emily Hrencher also earned a spot on the 2-1A ALL STATE 2nd Team for her aggressive defensive coverage at 2nd base. On the men's diamond, senior Gage Axline was chosen as the ALL LEAGUE catcher, and sophomore Drew Honas was given an Honorable Mention nod by the coaches of the CPL for his skills at shortstop. Gage Axline also earned a STATE Honorable Mention award for his catching abilities. (Photos by Laura Nittler)
Click Here for complete school news
Premiere Inside
School
Sports
Record
Local
Deaths
Opinion
KWIBS
Classifieds
Business Dir.
Subscribe
Ad Information
Staff
Contact Us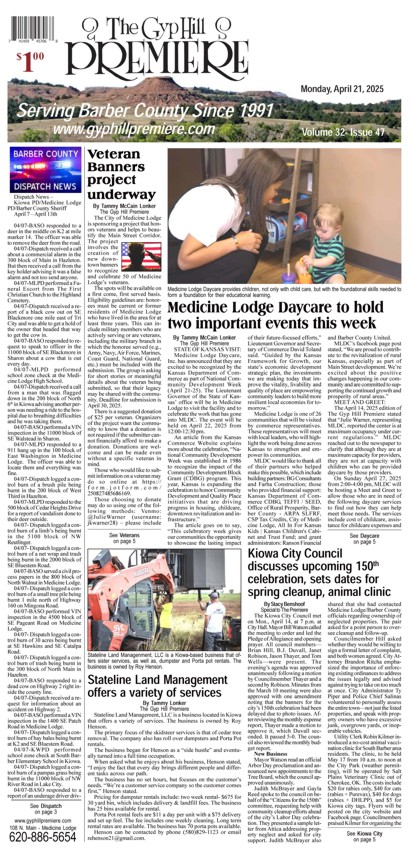 Warp Your Favorite Local Person. A Different Victim Each Week!!