School / Sports News - October 16, 2017
---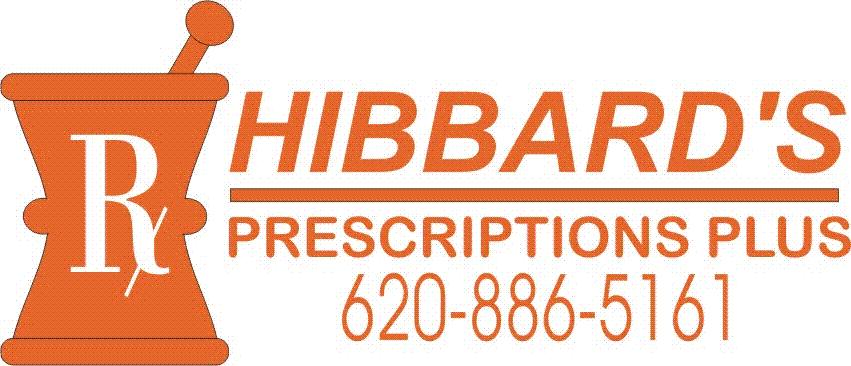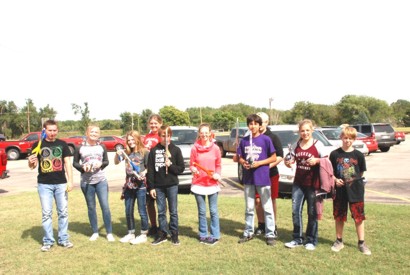 Rocketman has nothing on these kids
Mr. Shane Hahn is the junior high technology instructor and he is also a fan of shooting off rockets! Therefore, his technology class members create and launch their own rockets in a fun effort to learn more about the law of speed/time of physics and how to follow directions as written. His students enjoy an afternoon of launching their rockets after their out-of-this-world creations are complete.
Pictured: Left to Right: Ayden Edwards, Taylor Lampe, Rylee Jacobson, Rachel Fischer, Jaren Gabriel, Courtney Degenhardt, Gabe Calhoun, Jordan Guenthner, and Andrew Turner.
read complete story in our hard copy edition or subscribe online
Click Here for complete school news
Premiere Inside
School
Sports
Record
Local
Deaths
Opinion
KWIBS
Classifieds
Business Dir.
Subscribe
Ad Information
Staff
Contact Us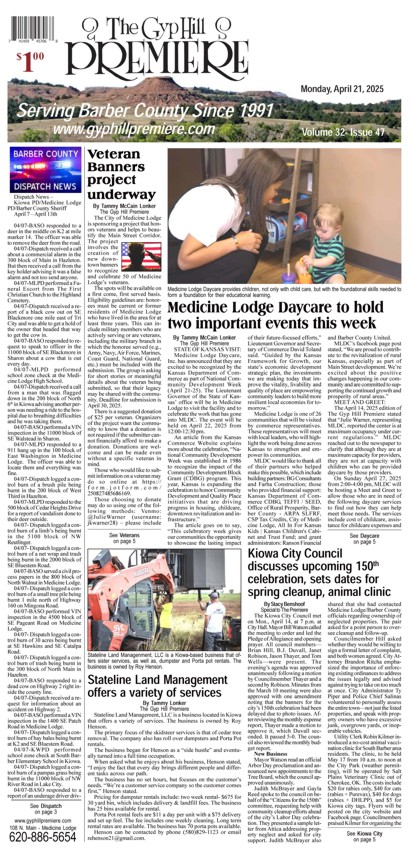 Warp Your Favorite Local Person. A Different Victim Each Week!!