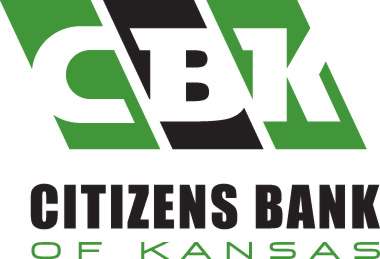 Record - September 25, 2023
---
WARRANTY DEEDS
Helen Farney, Trust to Kevin Cox.
Bill and Deborah Reynolds to Russell Lake, III.
Larry and Mary England to Larry and Mary England, Living Trust.
David and Amber Cline, Living Trust to Revision Homes, LLC.
Larry and Gay Clarkson to Larry and Gay Clarkson, Trust.
Terry and Linda Clarkson to Terry and Linda Clarkson, Trust.

Click Here for complete news of record
For detailed news of record and arrests, subscribe to The Gyp Hill Premiere
Premiere Inside
School
Sports
Record
Local
Deaths
Opinion
KWIBS
Classifieds
Business Dir.
Subscribe
Ad Information
Staff
Contact Us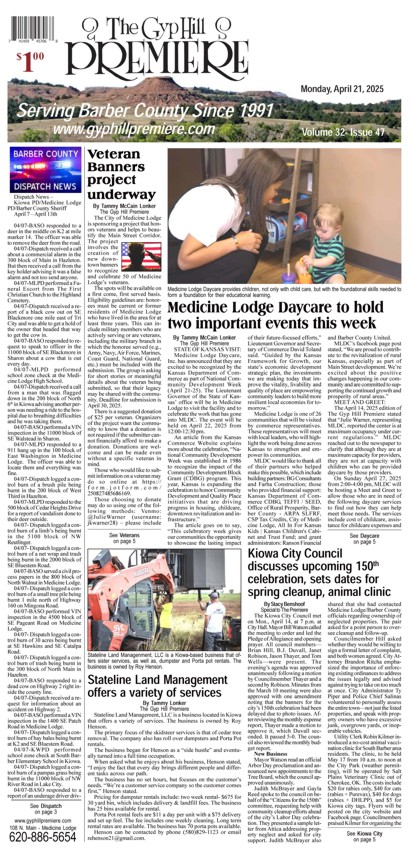 For complete news of record subscribe to The Gyp Hill Premiere