Record - March 30, 2020
---
TRAFFIC
Mariah Henke, speeding.
Garrett Lenertz, speeding.
John Lohrengel, speeding.
Carmela Rourke, speeding.
Megan Rucker, speeding.
Israel Villarreal, speeding.

Click Here for complete news of record
For detailed news of record and arrests, subscribe to The Gyp Hill Premiere
Premiere Inside
School
Sports
Record
Local
Deaths
Opinion
KWIBS
Classifieds
Business Dir.
Subscribe
Ad Information
Staff
Contact Us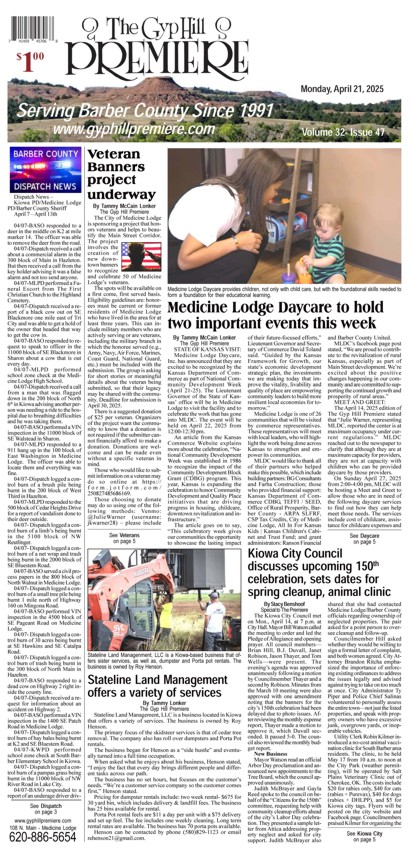 Warp Your Favorite Local Person. A Different Victim Each Week!!.
For complete news of record subscribe to The Gyp Hill Premiere