Deaths - August 22, 2016
---


120 E. Kansas 620-886-5686
For all local news, subscribe to The Gyp Hill Premiere
Click Here For Complete Obituaries
MT Main
MT Main, age 86 of Monroe, died Saturday, August 6, 2016 at Monroe Clinic Hospital. He was born on May 29, 1930 in Medicine Lodge, Kansas. A Celebration of Life will be held from 3:00-4:00 p.m., Friday, August 26, 2016 in Wesley Hall at the Monroe Art Center. Shriner Hager Gohlke Funeral Home is assisting the family.
Thomas M. Holloway
Thomas M. "Tom" Holloway, 76, of Kingman, KS, formerly of Medicine Lodge, KS died Monday, August 15, 2016 at Wheatlands Health Care Center, Kingman, KS. He was born on December 17, 1939 in Morton, Texas. Graveside services held on Thursday, August 18, 2016 at 11:00 a.m. at the Highland Cemetery, Medicine Lodge, KS with Mike Henry officiating. Condolences may be left at www.larrisonmortuary.com.
Joyce Wesbrooks
JOYCE WESBROOKS, 88, Deming resident passed away early morning August 17, 2016 at Willow Manor. A memorial service will be held Monday afternoon August 22, 2016 at 2 o'clock at the First United Methodist Church with Pastor Ernie Vineyard officiating. Cremation has been entrusted to the care of Baca's Mimbres Crematory. Joyce was born May 4, 1928 in Medicine Lodge, Kansas. Entrusted to the care of Baca's Funeral Chapels. To sign the online guest book or to send a card, please visit our website at www.bacasfuneralchapels.com. 811 S. Gold Ave., Deming, NM 88030. Phone: 575.546.9671
Premiere Inside
School
Sports
Record
Local
Deaths
Opinion
KWIBS
Classifieds
Business Dir.
Subscribe
Ad Information
Staff
Contact Us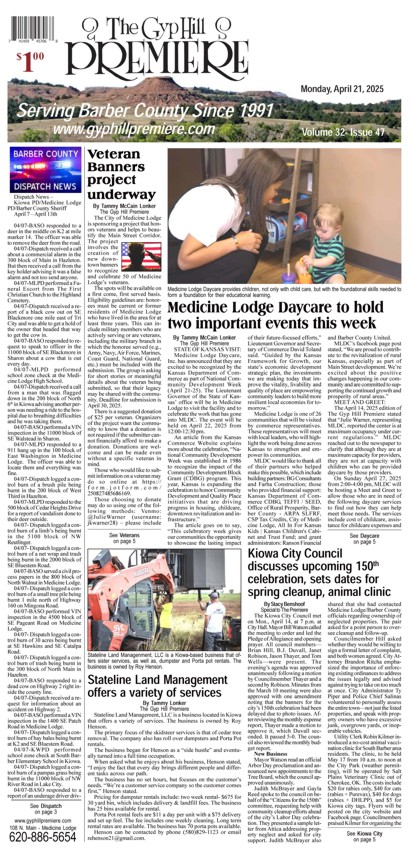 Warp Your Favorite Local Person. A Different Victim Each Week!!