120 E. Kansas 620-886-5686

School / Sports News - September 18, 2017
---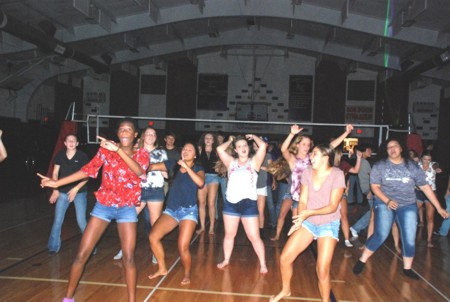 C. Dohrmann photo
Mixing it up at MLHS
The students of MLHS started their school year off on the "right foot" and "left foot", when they gathered in the gym after the football game vs. Chaparral on Friday evening, Sept. 8th, to partake in the annual FUNtastic Freshman Mixer Dance. The event gives students a chance to mingle with kids from all four grades in the school, and to show off those sweet dance moves they have been working on all summer! The dance is sponsored by STUCO, which provides drinks and snacks for the dancers through the guidance of club sponsor Mr. Phil Sill. The Freshmen class sponsors, Mr. Judd Dohrmann, Mr. Dale Dvorak, Ms. Amy Hageman, Mrs. Mary Hill, and Mr. Josh Ybarra, along with Principal Mr. Darryl Honas, kept a close eye on the dancers throughout the event. 2006 MLHS graduate Wes Rausch and his wife Cynthia provided the music and lights for the dance.
Click Here for complete school news
Premiere Inside
School
Sports
Record
Local
Deaths
Opinion
KWIBS
Classifieds
Business Dir.
Subscribe
Ad Information
Staff
Contact Us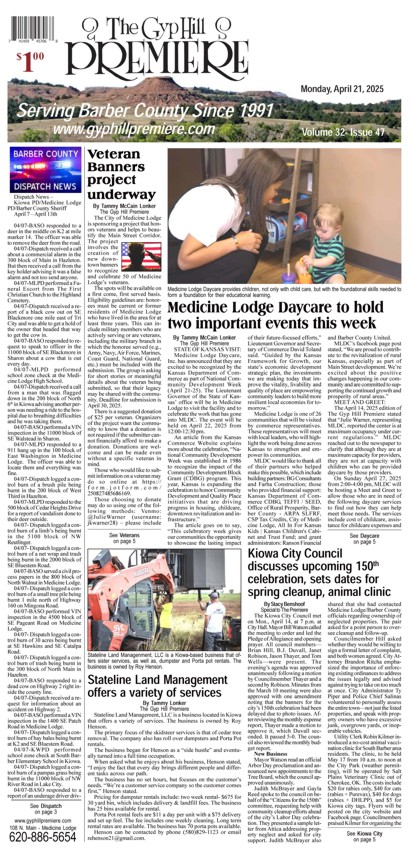 Warp Your Favorite Local Person. A Different Victim Each Week!!
For all School news subscribe to The Gyp Hill Premiere