120 E. Kansas 620-886-5686

School/Sports News - August 18, 2014
---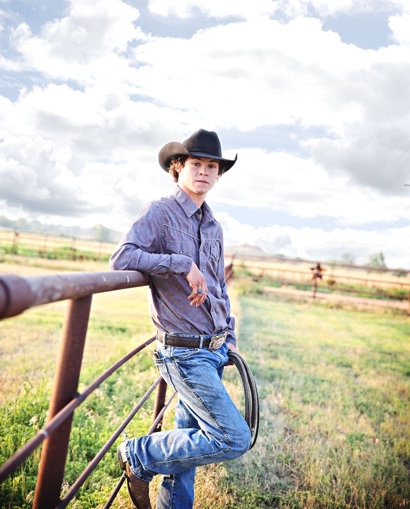 Ronnie Landwehr
Landwehr receives scholarship to NWOSU
Ronnie Landwehr, a graduate of Medicine Lodge High School, has been awarded a scholarship to attend Northwestern Oklahoma State University during the 2014-2015 academic year.
Landwehr, son of Ron and Rhonda Landwehr, will receive the Freshman Incentive Scholarship, which is funded through the Alva economic development sales tax incentive.
Landwehr plans to study agriculture business while attending Northwestern.
Featuring one of the most comprehensive financial assistance programs in the region, Northwestern provides more than $1 million annually in scholarships and other forms of institutional assistance to students.