School / Sports News - October 15, 2018
---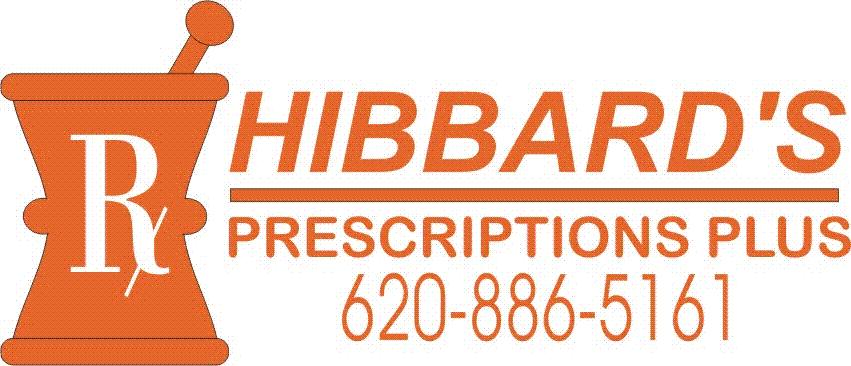 read complete story in our hard copy edition or subscribe online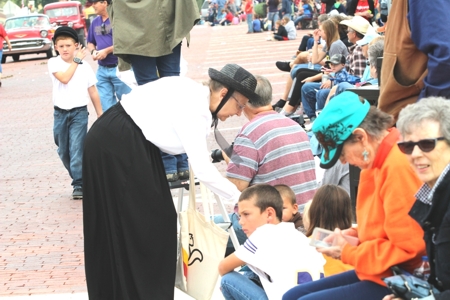 Books given out during parades came from memorials
Pictured above is Jan Wade during the Medicine Lodge Peace Treaty Parade on Saturday. The Lincoln Library handed out 1500 books to the children that were at the parade. The books were provided through memorials received in honor of Louise DeGeer. The Lincoln Library purchased these children books on Amazon and Scholastic.
"It was really neat to see all the children receiving books and opening them up at the parade," April Hernandez said.
Louise was a gifted teacher who loved to read to children with expression.
Click Here for complete school news