120 E. Kansas 620-886-5686

School/Sports News - September 29, 2014
---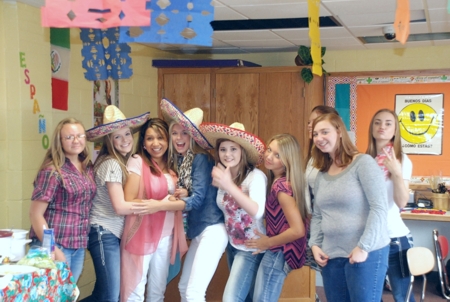 Fiesta Food and Fun!
Members of Mrs. Patricia Cargill's Spanish class at MLJr/Sr High School recently ended their unit of discovering Mexico's history and culture with a colorful and delicious activity that involved common Mexican decorations and culinary dishes. Those attending the fiesta were Dusty Carlson, Kendra England, Mrs. Cargill, Emily Hrencher, Ali Bridges, Lexi Cunningham, Anna Johnson, Jewl Witherspoon, and Avery Larkin.
Premiere Inside
School
Sports
Record
Local
Deaths
Opinion
KWIBS
Classifieds
Business Dir.
Subscribe
Ad Information
Staff
Contact Us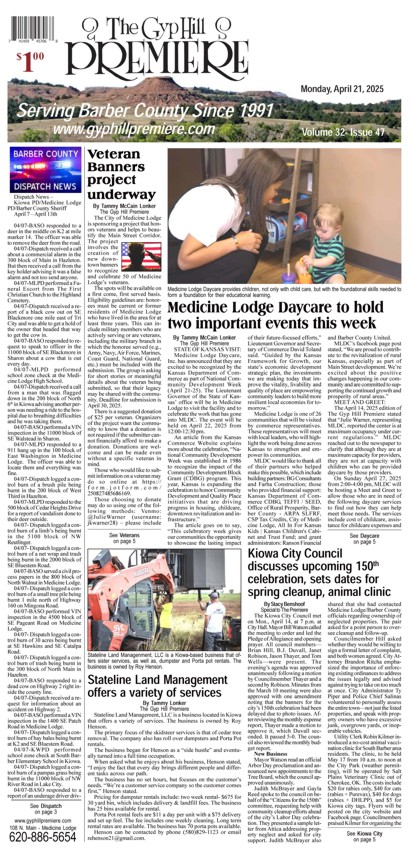 Warp Your Favorite Local Person. A Different Victim Each Week!!
For all School news subscribe to The Gyp Hill Premiere