School / Sports News - July 16, 2018
---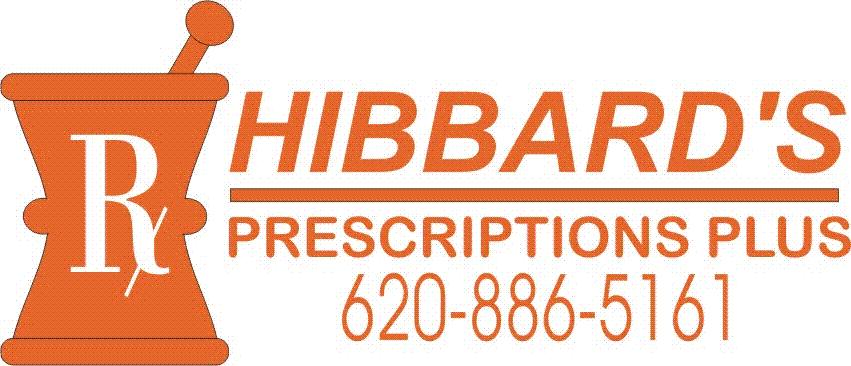 read complete story in our hard copy edition or subscribe online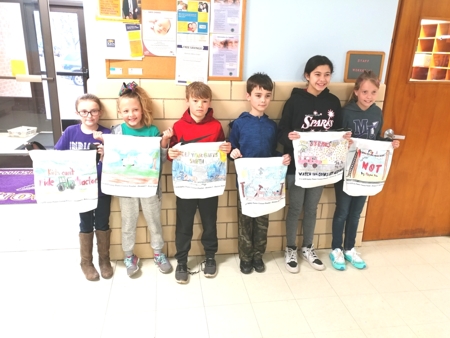 Safety Poster winners
Kansas Farm Bureau is making an effort to reduce accidents and develop "Saftey minded youth". Therefore they have sponsored a Safety Poster program for more than 45 years. Year after year thousands of kids in first through sixth grade participate statewide.
This year in March, 2018 the Barber County Farm Bureau recieved over 120 "Farm Safety" posters from the Medicine Lodge and Kiowa area. The winners of this year were:
Division 1: 1st- Kenli Rucker
Division 2: 1st- Tesslyn Dunn
Division 3: 1st-Vonda Landwehr
Pictured left to right: Rebekah Ethridge, Kenli Rucker, Slayton Stone, Phoenix Cross, Vonda Landwehr, Desalynn Cummins.
Not pictured: Autumn Drake and Tesslyn Dunn.
Click Here for complete school news